Get
inspired

by shop owners like yourself
The Alpha Men
Entrepreneur Cedric van Dijken noticed that grooming was becoming more important for the modern man. Around that time the 'barber scene' was up-and-coming and 'men who moisturise' was officially a thing. That's when Cedric developed the idea for 'The Alpha Men', a webstore with care products for men.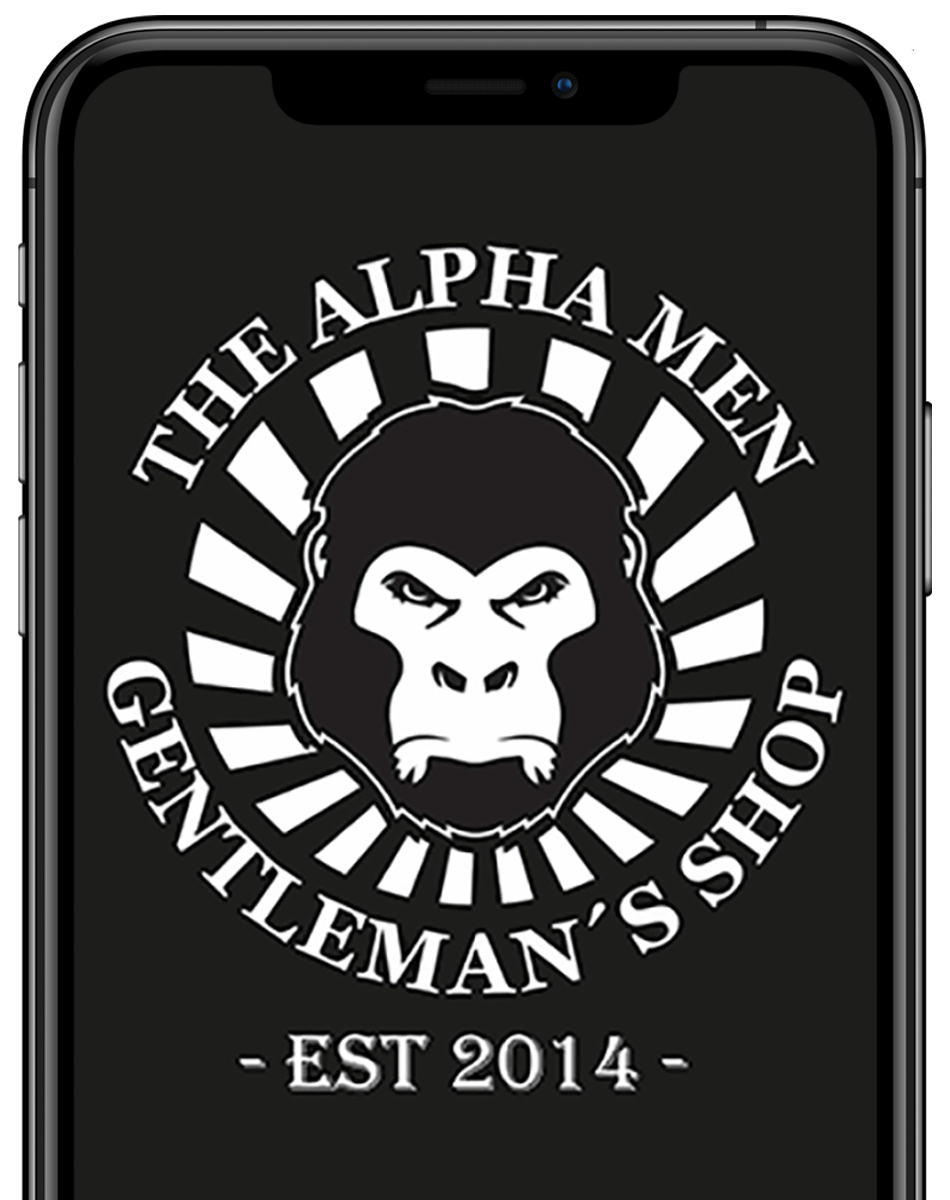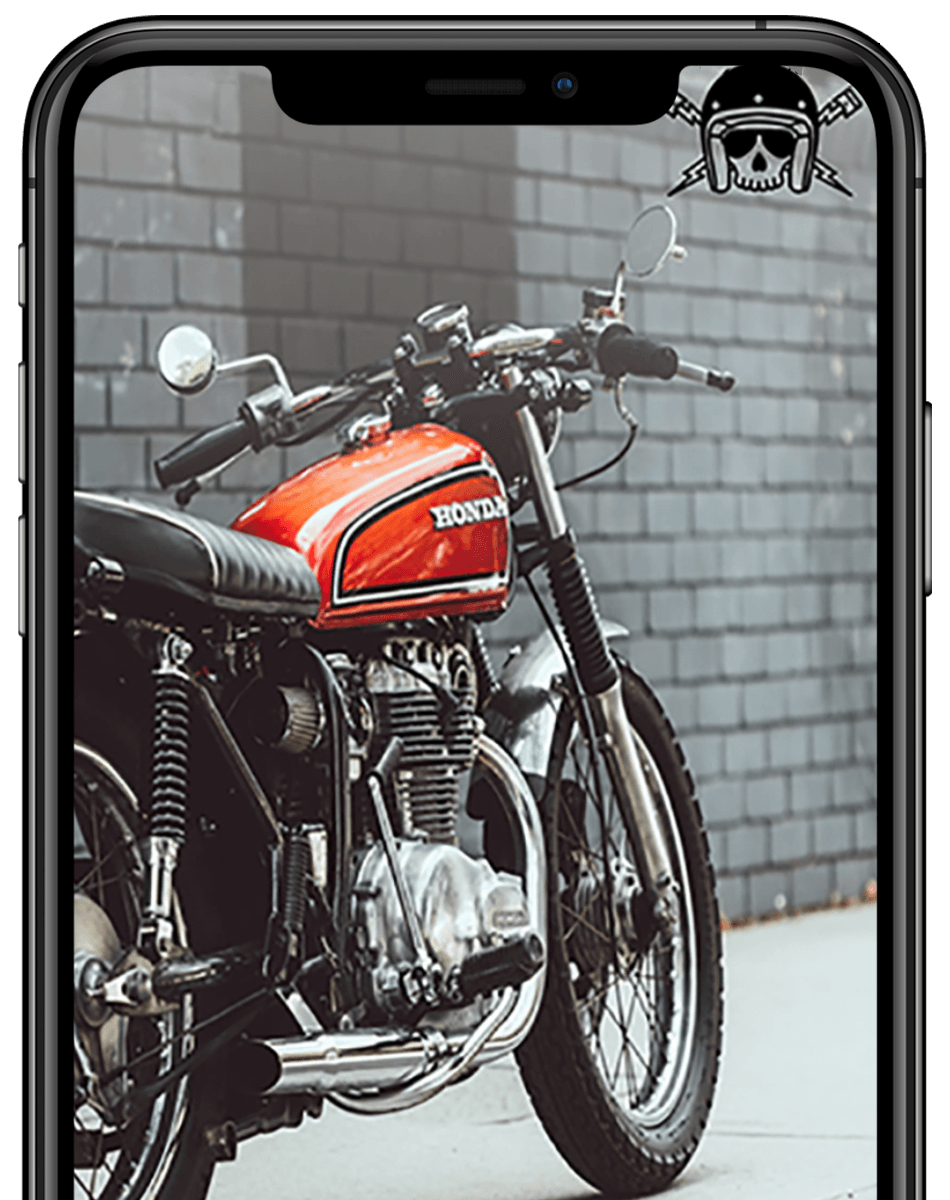 Cafe Racers United
Reinoud didn't set out to  start a webshop. As a true motorcycle enthusiast with a passion for things mechanical, he founded the blog and online community "Cafe Racers United" seven years ago.
De Lange Unique Wines
De Lange Unique Wines imports a wide selection of special wines. They serve the 'creame of the crop' when it comes to the restaurant industry. The passionate team of De Lange Unique Wines selects exclusive wineries that respect nature and environment. Their app is made for B2B and B2C.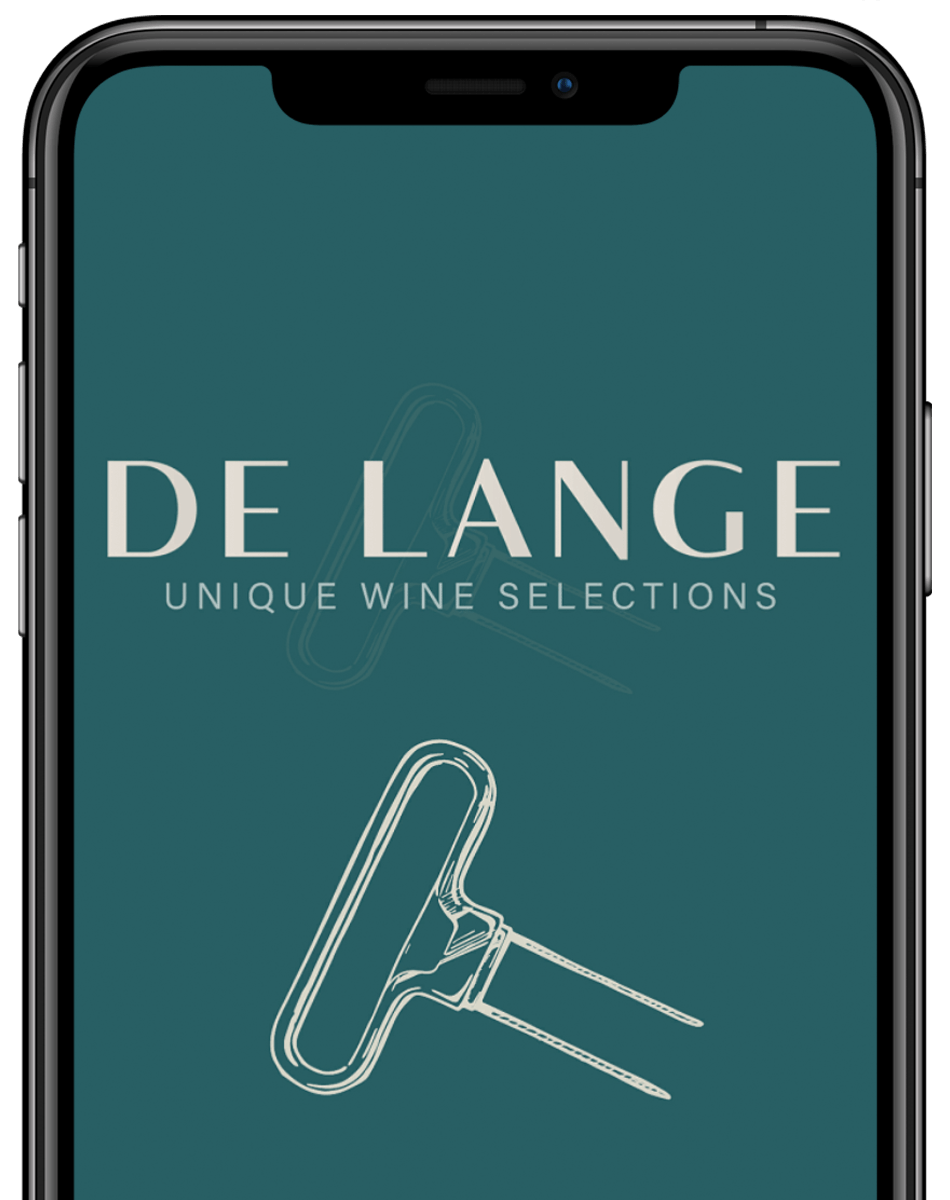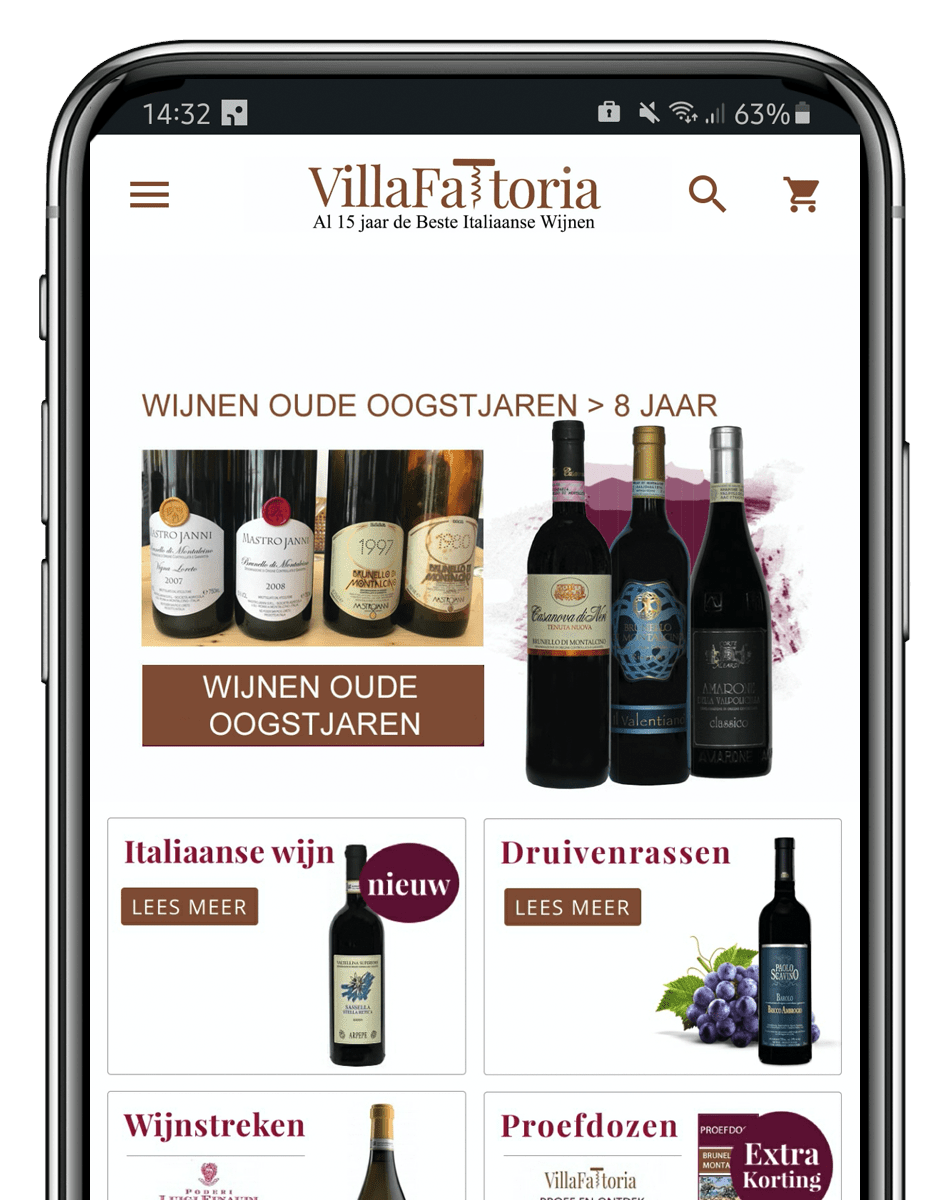 Villa Fattoria
It all started as a hobby in 2005. Clement is a huge fan of Italy and Italian wines and always had the dream to work there. But, at that point Clement was still owner and director of a successful IT Consultancy. At a certain point, he sold part of his company to spend a day per week on Villa Fattoria and in 2015, 10 years after the foundation, he made a full switch. With the web shop in Italian wines he created his own dream job.
Apotheek & Huid (Pharmacy & Skin)
Joost Roth started his own pharmacy soon after completing pharmacology studies at the University of Utrecht . But his interests weren't limited to healthcare; Joost also had an eye for technology. That's how the idea for Apotheek & Huid (Pharmacy & Skin) came to life.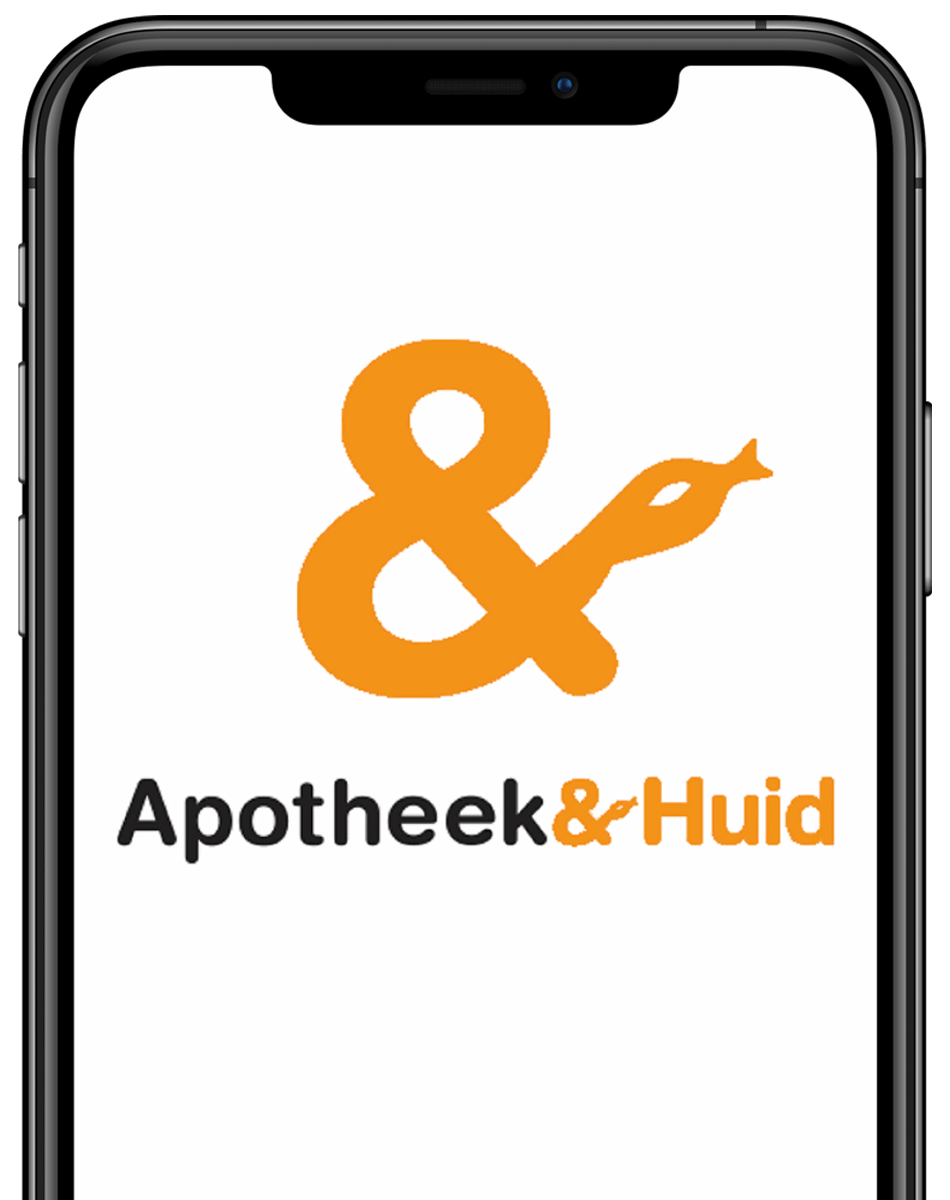 Ready to maximize your mobile results? Find out how an app can enhance your business.
Request more information