Build premium apps for your clients
on the best app platform around.
Your clients deserve the best mobile app solution out there. Forget DIY app builders with basic capabilities. Create premium native mobile apps and PWAs without blowing your budget.
> Up & Running in 30 days




Proven track record
Building apps for clients without adding headcount is an easy way to expand your agencies' portfolio. But steer clear of bad software. You need a reliable platform with a proven track record of driving mobile revenue.

1000+ apps launched

4.8 Star app reviews

30+ Trusted partners
Native & Progressive web app
Fast & easy setup
Turn webstores into a PWA or native app with our plugin. Customize the design and manage configurations. See the app up & running in 30 days or less.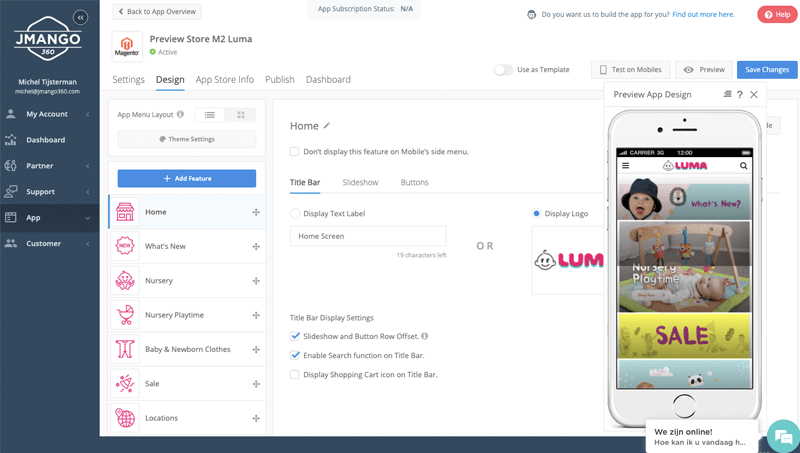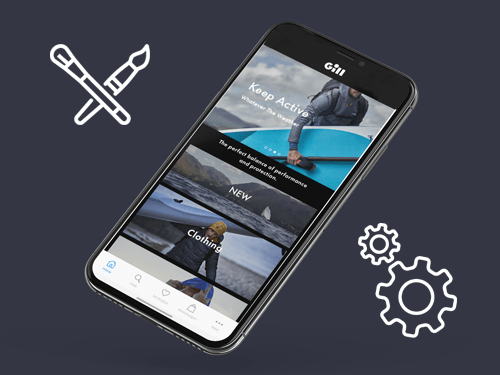 Freedom to tweak an build custom funtionalities
Customizable
Not every client will have the same needs and demands. Our app development platform and SDK gives you the freedom to tweak and build the custom functionality your customers need.
4.8 star average review in AppStores
Premium UX & features
Buying behaviours in B2B and B2C are different. We've created a distinguished experience & features for both types of users. They match all the wants and wishes of today's shoppers. Plus, new feature updates are enrolled quarterly and included in the plan.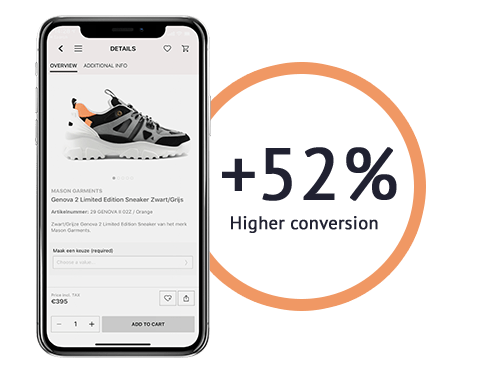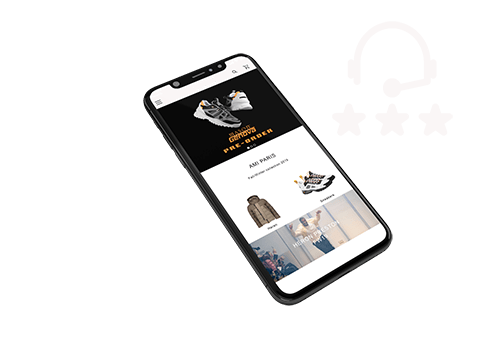 Dedicated White Label Support
We know your business depends on us and we don't take that lightly. With priority White Label support, we're there to help when you need it. We also provide 1-1 training and structured onboarding to the platform.
Small investment, big return
Responsive sites are simply not enough for some clients. Giving you full access to our platform means your agency can add value without adding to your team.
For an affordable monthly fee to keep the app running, your agency can start building apps and create an extra revenue channel. What you bill your clients is completely up to you.








































Sounds good? Let's have a discovery call.
Get in touch