Improve the mobile experience and
drive repeat orders
To B2B brands loyal customers are crucial. A seamless mobile experience
improves efficiency, increases loyalty and drives repeat orders.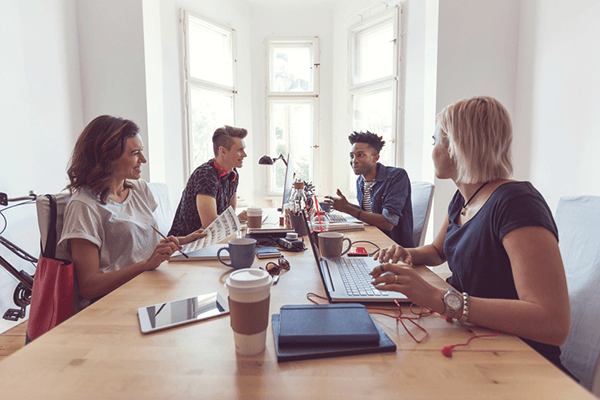 Make experience your #1 priority
B2B landscape is changing
Today's buyers in B2B companies are more and more young and digital savvy. For these Millennials, mobile is their preferred channel. Providing an app makes their lives easier and make them choose you over competitors. Plus, time-saving features like Barcode scanners and push messages will drive repeat orders.
Complete your mobile strategy
PWA or Native app
Today's buyers expect the speed and convenience of an app everywhere. That's why we offer both native apps and PWA's. While native apps offer superior experiences and are downloaded in App Stores, PWA's offer app-like experiences but are accessible in browsers. Either way, our apps are designed to provide the best possible experience on mobile. Fast, easy and beautiful.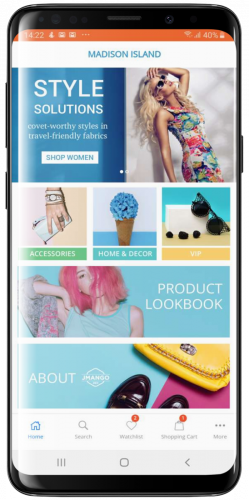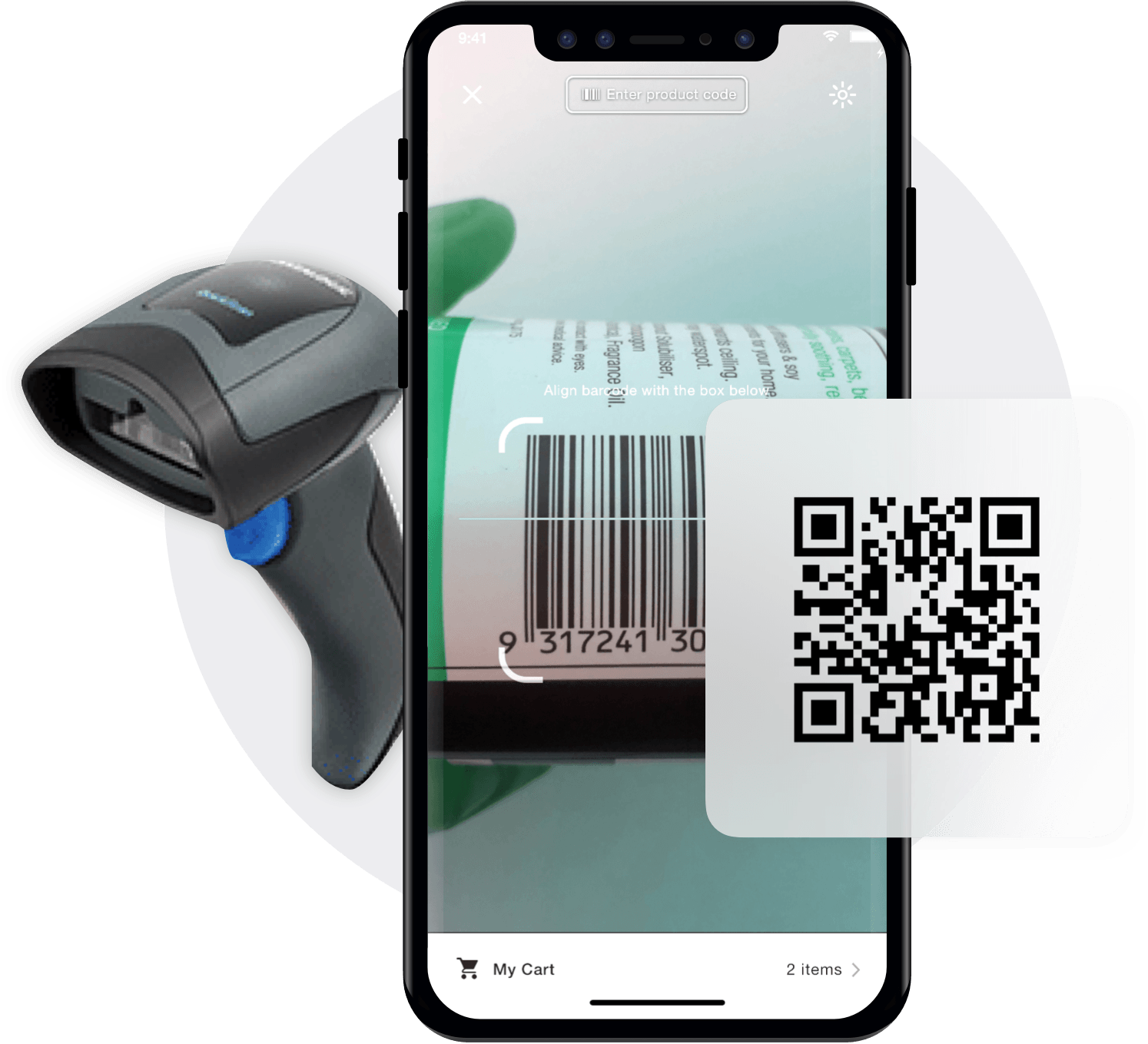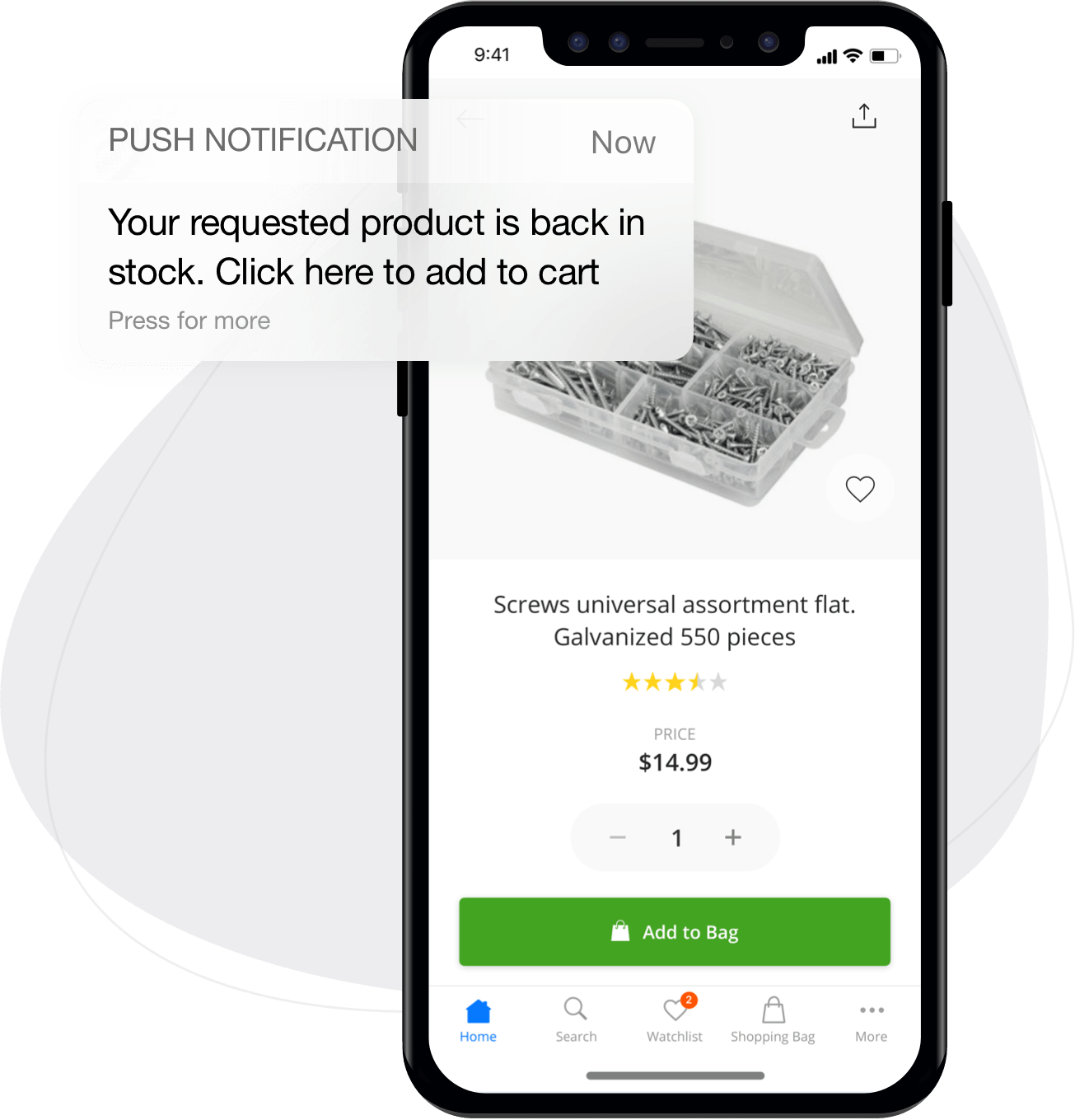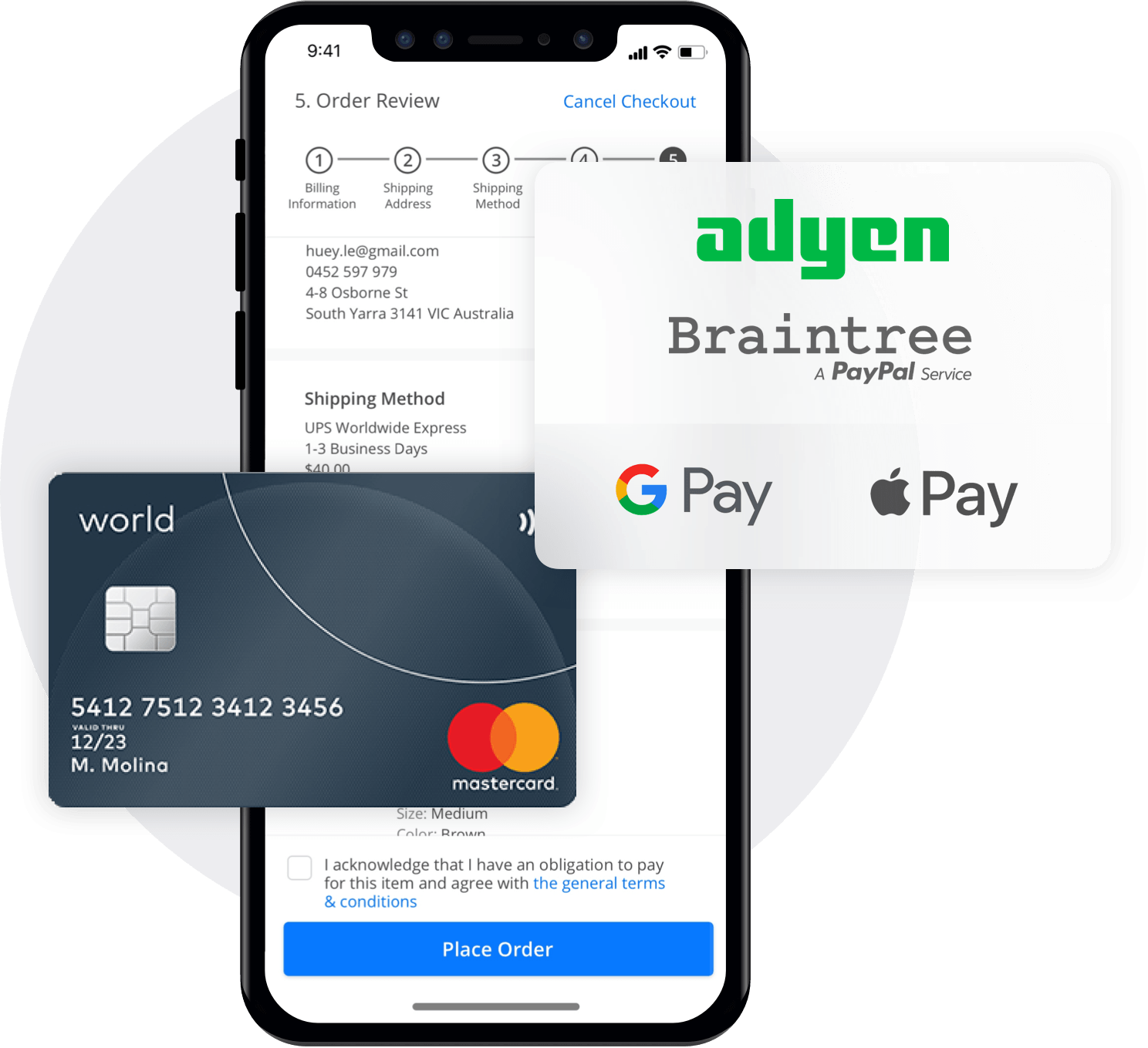 Barcode scanner
Make re-ordering one scan away!
B2B buyers are usually either on the road, in a store or busy at the office. Make reordering as easy as possible with barcode scanning. Instead of bouncing around between your site and emails, all they have to do is take a picture.
Push messages
Alert buyers when products are back-in-stock
Push messages are the most effective way to communicate with mobile buyers, with higher engagement rates than email. Grab their attention on the lock screen with new products or items that are back in stock.
B2B payment flow
Offer a payment flow designed for B2B buyers
B2B buyers have other payment needs than consumers do. That's why our apps come with a payment flow design for B2B. Think of one-touch payments, post-payment options, adjusted prices and integrated with all relevant payment gateways.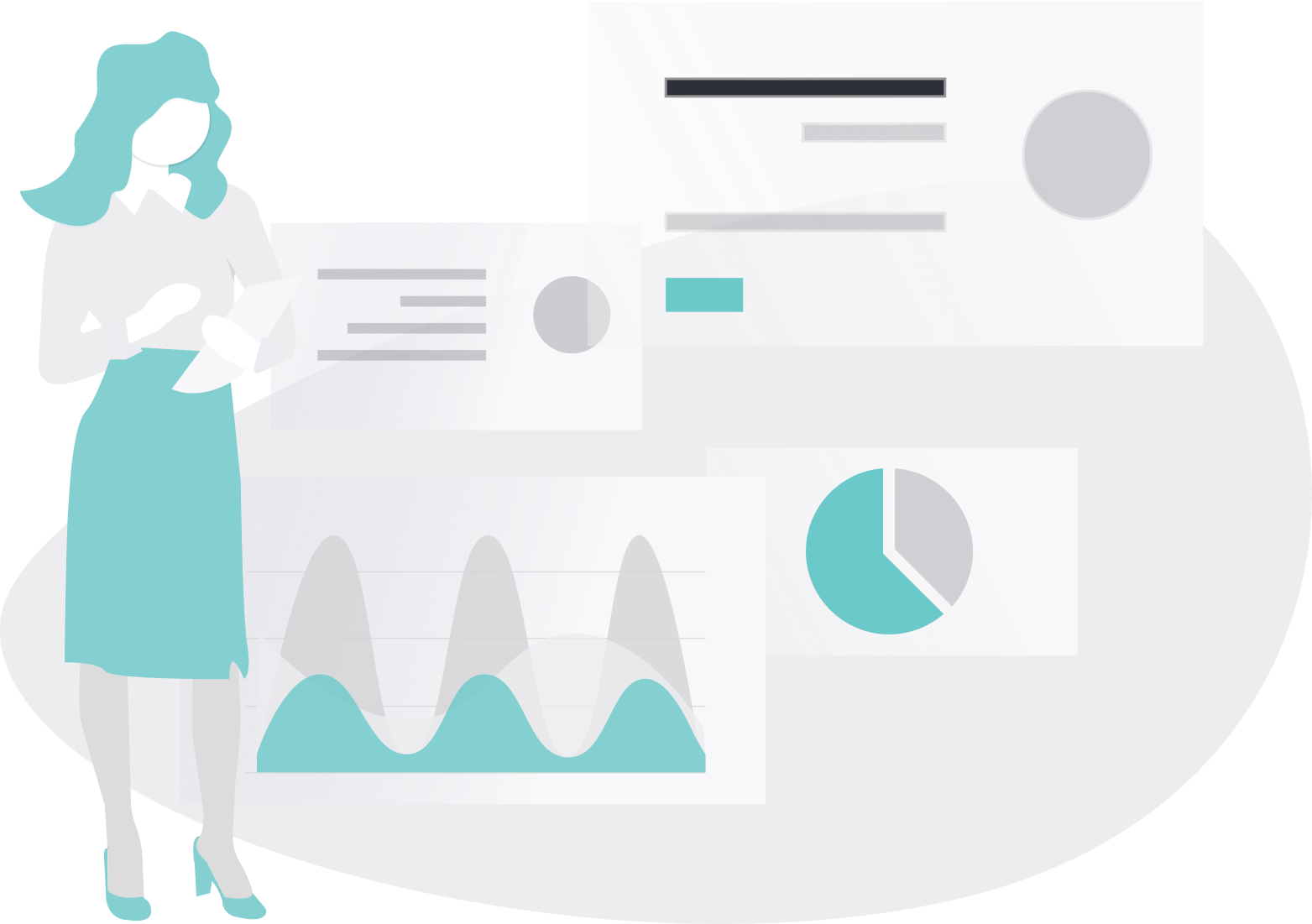 Get a mean app machine
App marketing success
Like all things in business, great results don't just 'happen'. App marketing is an ongoing process of promoting your app on all the right channels, sending out effective push messages and analyzing your data to get smarter.
Our app marketing experts help you maximize mobile results.
The app has improved the user experience for our customers. In addition, we can keep our customers posted on our new collections through push messages. We've seen an increase of 12% on mobile sales.