Headless B2B made easy for
Traditional B2B buying experiences don't come close to what modern B2B buyers expect. The first B2B solution for BigCommerce empowers your team to build webstores fast, while keeping full flexibility over the webdesign and features. It's built to work with your existing tools.
Headless

Multi-Storefront

Multi-Language

Customizable
Why headless is the future for B2B commerce
Want to stay ahead of competitors? Then your B2B shopping experience has to exceed the expectations of B2B buyers. The superior headless B2B solution gives you all the speed and flexibility. You can launch your store fast with numerous built-in features and integrations to empower sales, while having full freedom to shape the design and add more plugins & features along the way. Always be ready for the future.
Headless enabled

Multi-Storefront enabled

Multi-Language enabled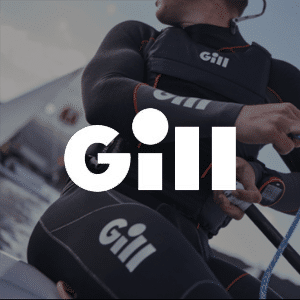 "Making the switch from Magento to BigCommerce with the B2B solution of JMango360 was the best decision we've ever made. Our B2B sales has jumped 23% and we experience more freedom in adding new requirements."
Oliver Cole, Global Head of eCommerce @ Gill Marine
Main benefits
Speed up deals for sales reps

Make buying easier for customers

Sell B2B and B2C on one platform
Why make the change?
Start selling more online with better B2B experiences
Millennials are todays' B2B buyers. They expect consumer-like shopping experiences. With our Headless B2B solution for BigCommerce you can build better B2B stores and exceed your buyers' expectations. With all the built-in features you have the power to fuel B2B ecommerce — and the freedom to modernize it.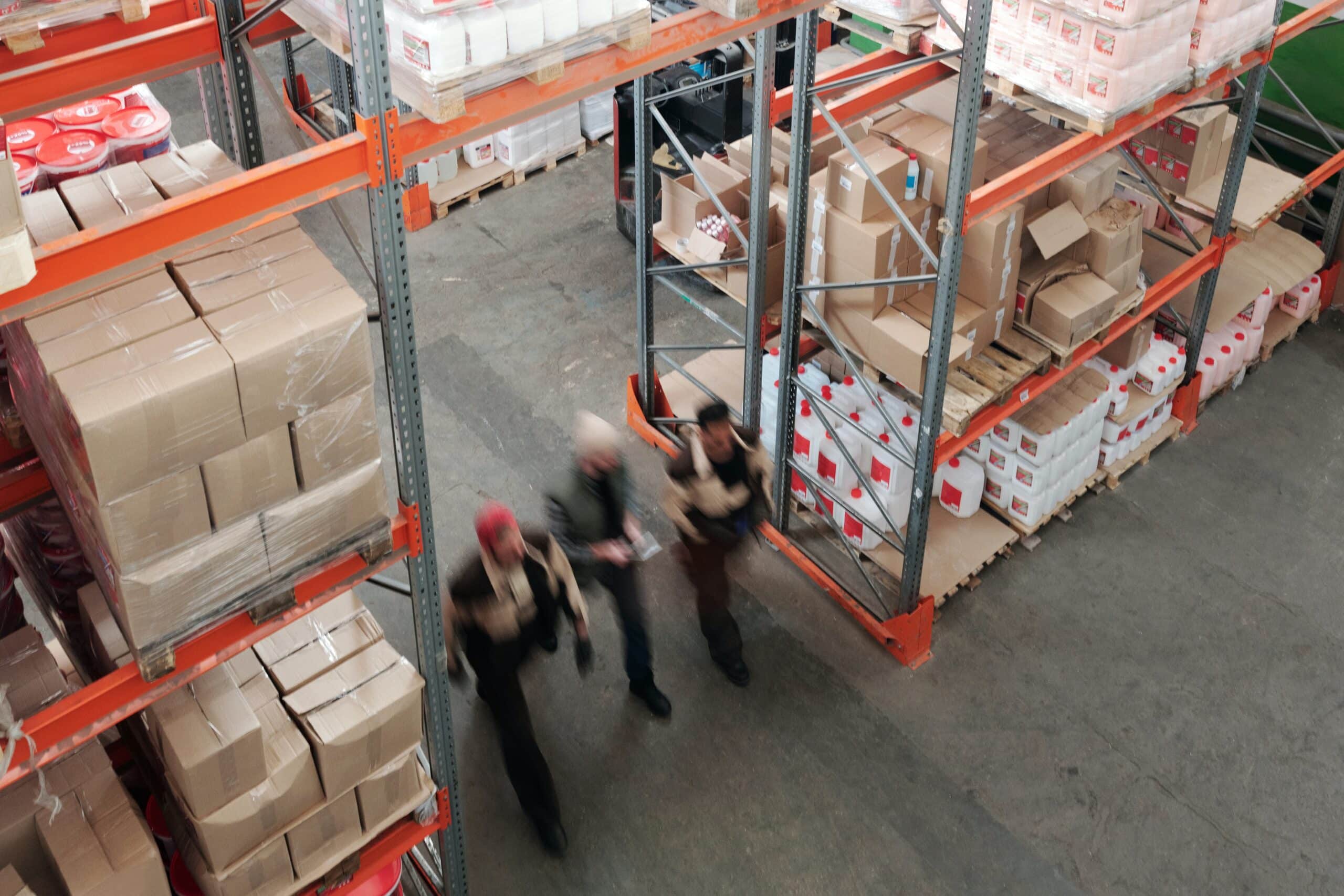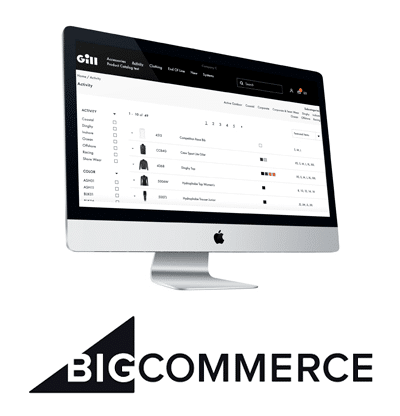 Who is this solution for?
Sell in every region and on every device
Our B2B solution for BigCommerce is a perfect fit for B2B companies that want to sell internationally, launch multi-storefront (B2B & B2C), or need more development freedom to empower their sales reps. It comes with all integrations and features you need for a fast launch, but doesn't limit your team from meeting on-going business requirements.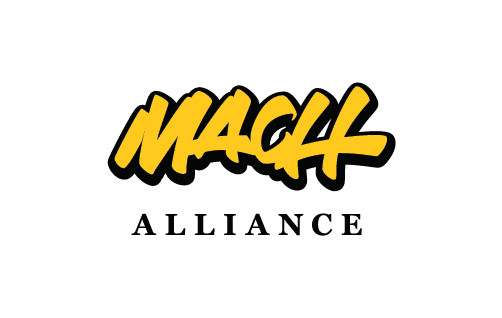 Composed of the best in MACH
Launch faster with your choice of headless tools
Kickstart your headless build without reinventing the wheel.
Next.JS (Framework)

Storyblok (Content Management System)

SalesLayer (Product Information Management)

Akeneo (Product Information Management)

Vercel (Deployed on)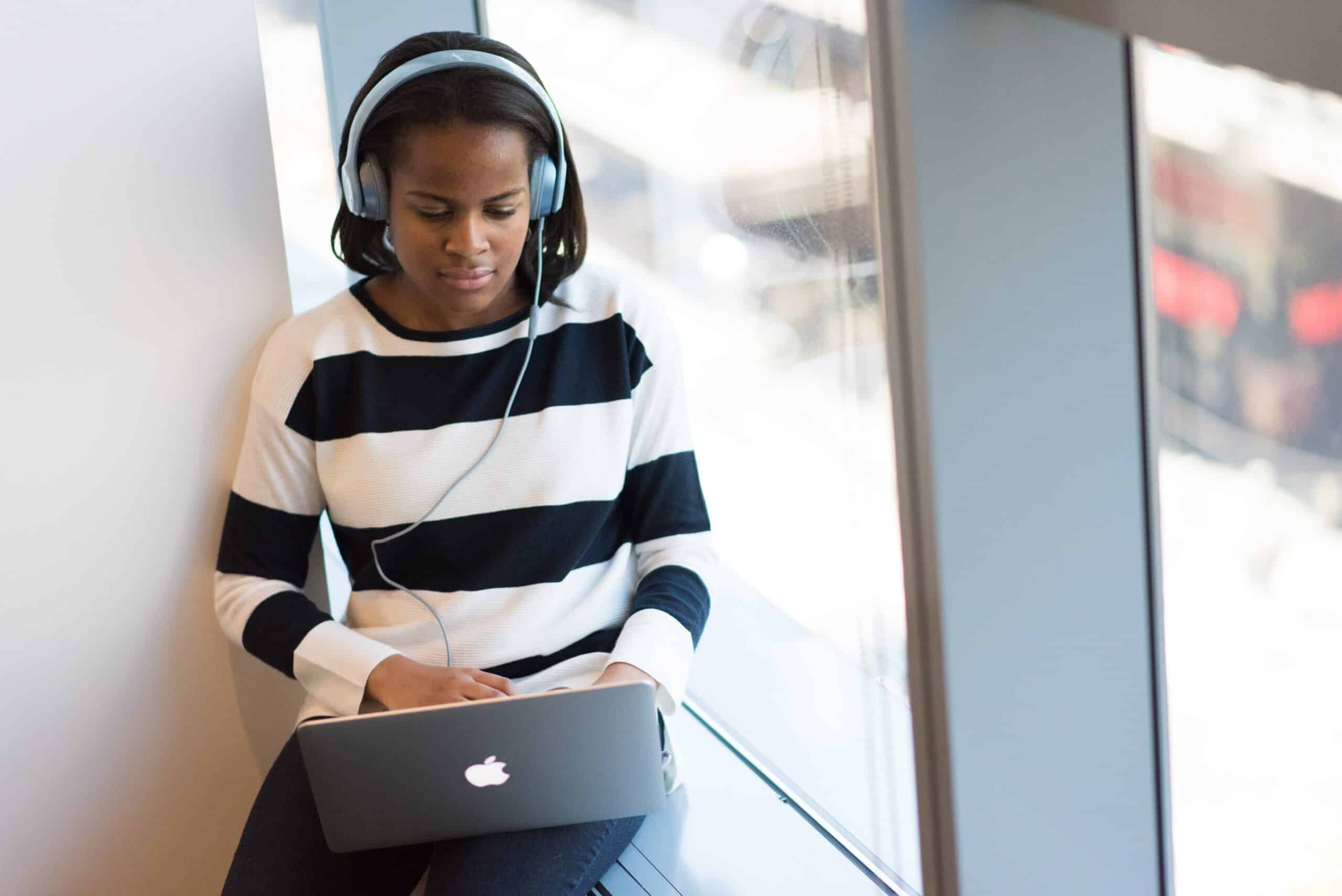 Get a 1:1 demo
Ready to see what the B2B solution could do for your client or company? Get in touch!
All the features you need to sell faster:
Bulk ordering
Decrease the time of manual work
B2B orders are quite different then consumer orders. While consumers order one item at a time and only for themselve, business consumers order products in different sizes, colors and options to resell in their stores. Easy bulk ordering options save a lot of time and frustration.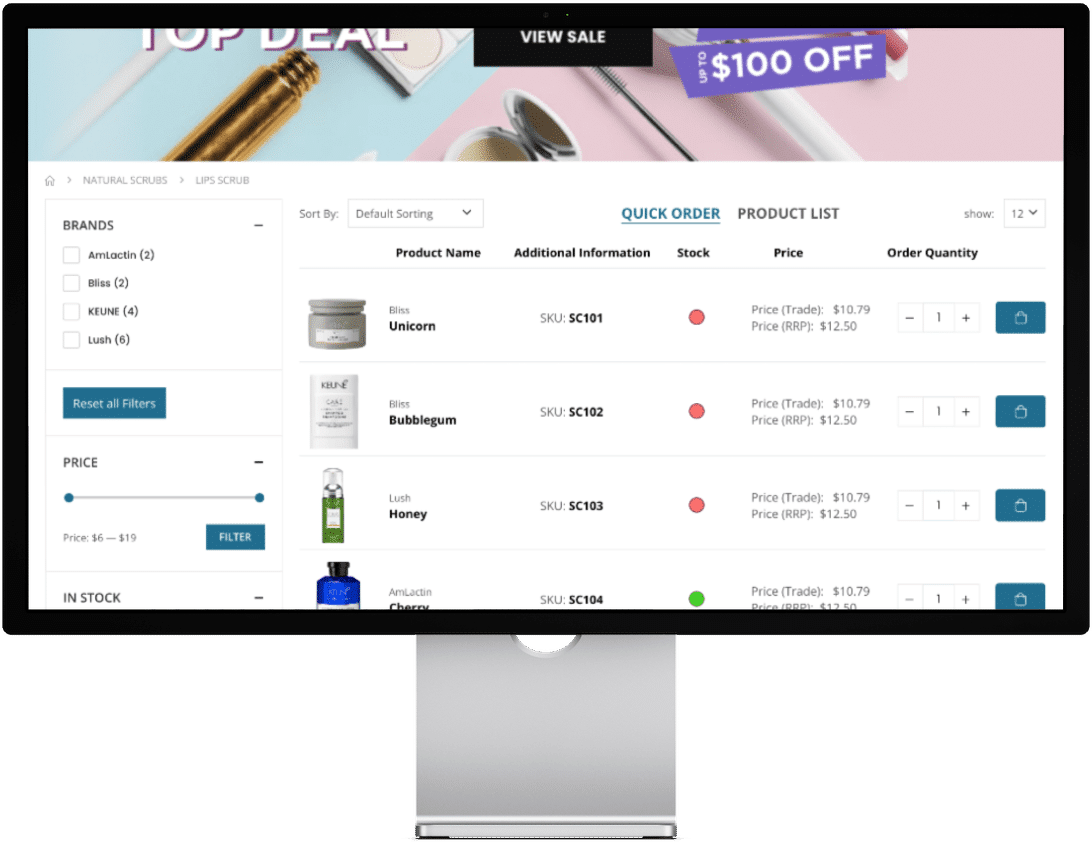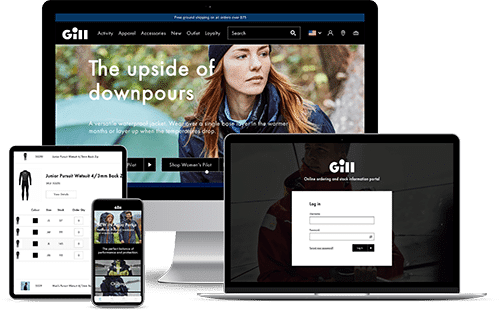 Sell on mobile, desktop or other
Make your products more accessible
JMango B2B extends the core BigCommerce engine by creating additional layers of user management, product database and applying JMango360 platform technology on top to create the (customised) user interface for Desktop, tablet and mobile views.
Company shopping list
Create wishlists for your company
It is possible to create and manage shopping lists for the company. This is suitable for business customers who frequently order a certain product range from the merchant/supplier.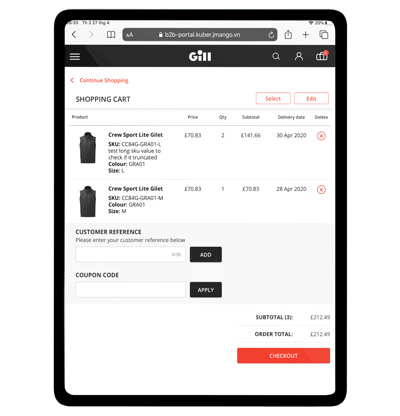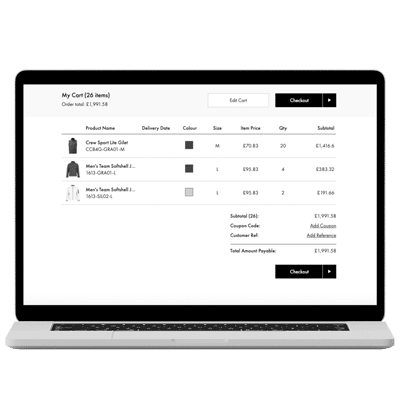 Custom pricing/groups
Different pricing schemes for various business
JMango360 B2B solution utilises BigCommerce Price List and Customer Groups to present this to the end user. Each business customer is considered as a company, there can be multiple BigCommerce users associated with a company and having different roles. A company is subsequently associated with a customer group.
Sales masquerading + Sales rep App
Empower your Salesforce
Built into the JMango360 platform, we provide management of sales agents and roles that allow a number of companies to be assigned to a sales agent. The sales agent can subsequently masquerade as a company to place and manage orders on behalf of the company. This is also available in a user-friendly native app version.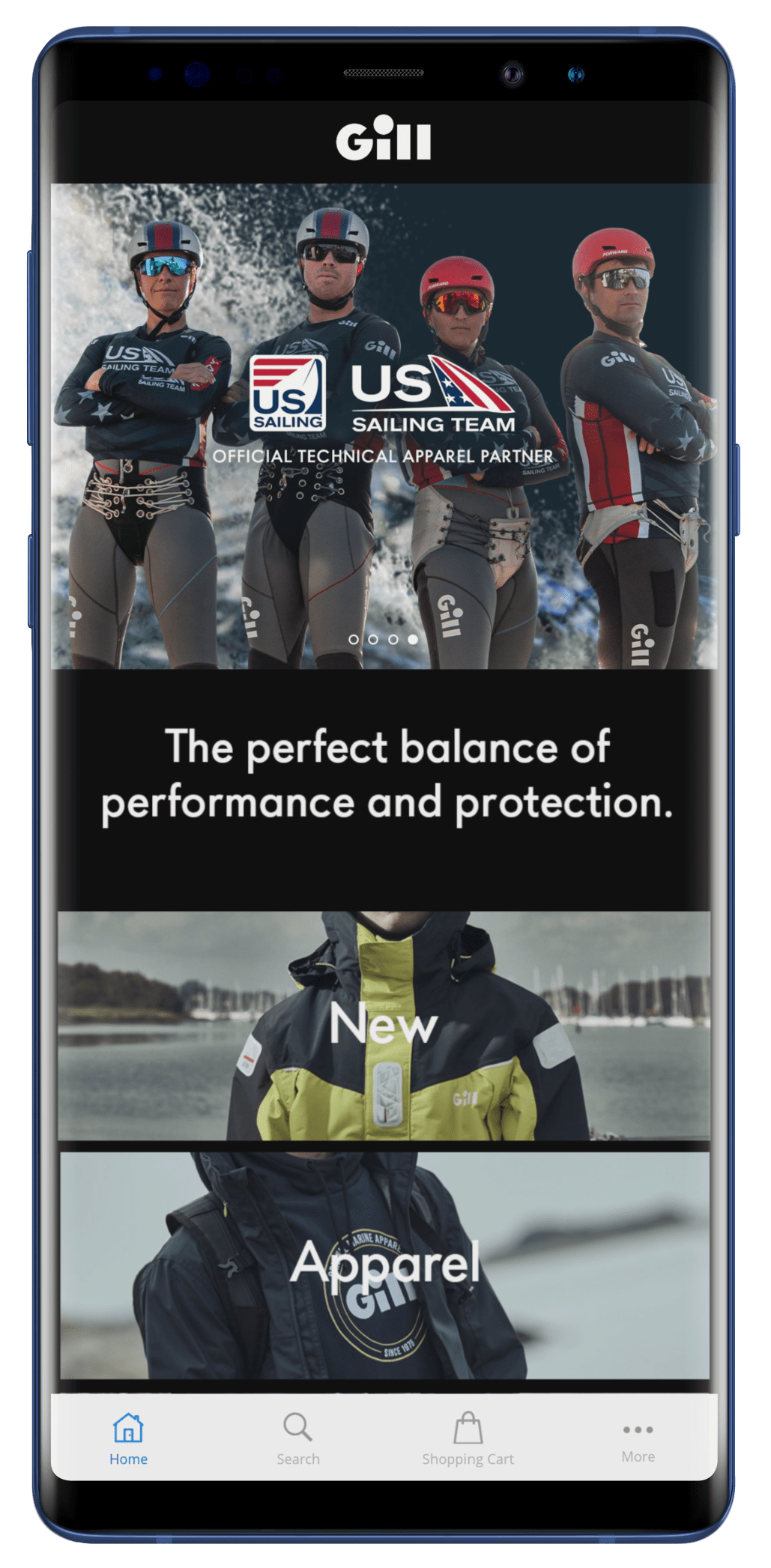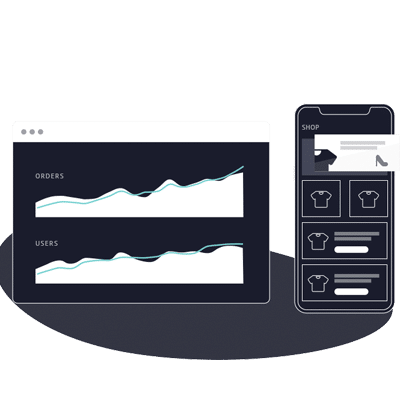 Customisable web or mobile app UI
JMango360 B2B platform for BigCommerce
Our solution is architectured to have a separate front end user interface and backend system APIs. This allows further customisation of the user interface as per business requirements. We understand that individual merchants may have variations of ordering process and presentation of the products to the customers.
Some other features:
Headless enabled

Multi-Storefront enabled

Multi-Language enabled

Roles and permissions

Manage the corporate account and set up multiple tiers of buyers who have specific roles and permissions.

Sales Masquerade

Log in on behalf of a company, access shopping lists, add products to the cart and complete placement of the orders.

Shared shopping lists

Manage and save multiple shopping lists, retrieve these for future use and seamlessly purchase previously saved products.

Payment methods control

Add, edit, show or hide approved payments options for customers including purchase orders and credit card.

Quoting

Merchants can create a quote or modify a buyer's request for quote.

Buy again

Company users can view all company-level previously purchased products with the company-specific base price.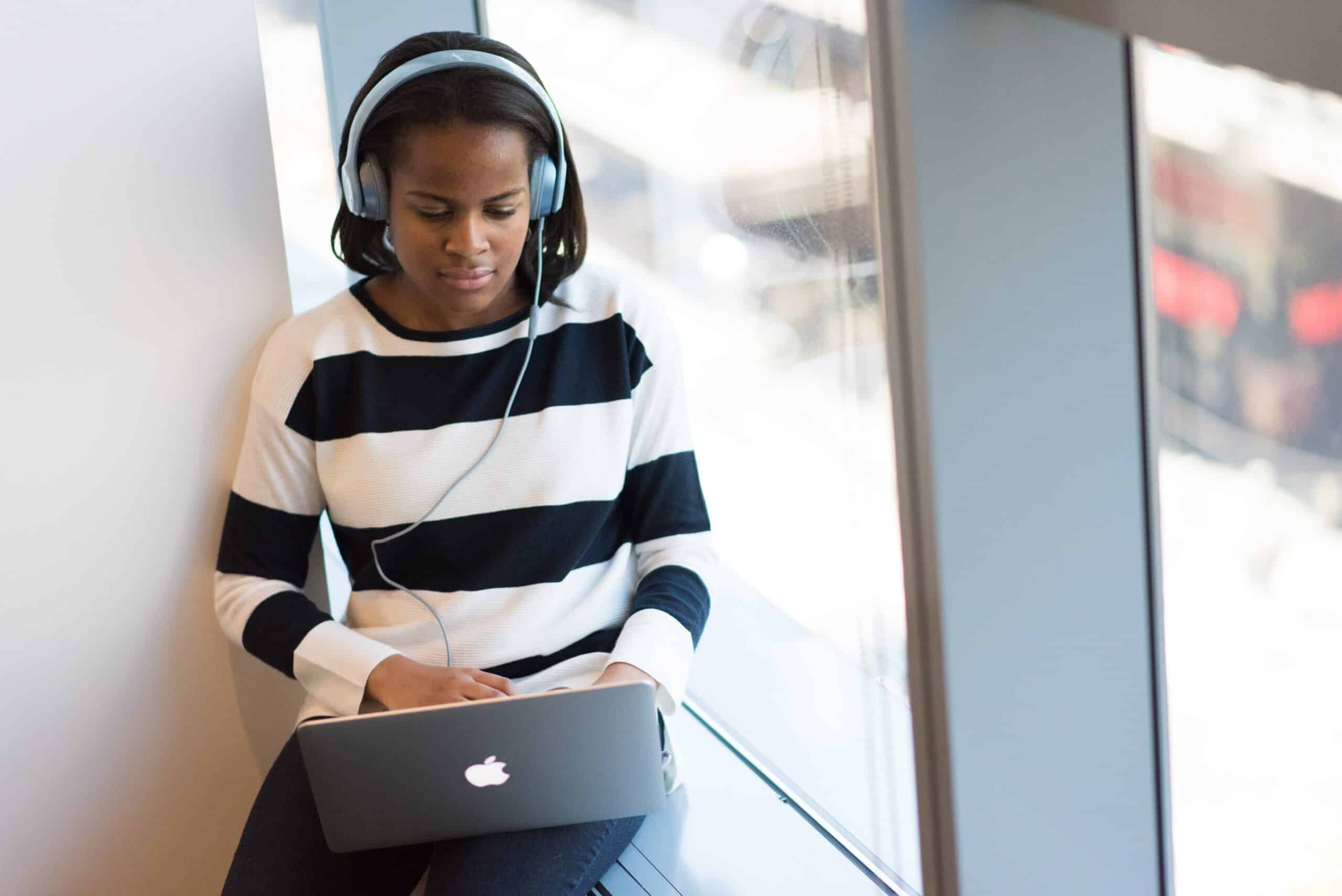 Relevant for your client or company
Get a 1:1 demo
Ready to see what the B2B solution could do for your client or company? Get in touch!