A part of the JMango360 team, including yours truly, attended the Meet Magento Belgium in Brussels event this month and we really enjoyed it! Also because we got to know the Belgian ecommerce industry much better. In some ways, it's much different from our ecommerce industry or the one in Sweden, where I attended a Meet Magento event in May. What are the opportunities for online retailers wanting to succeed in Belgium?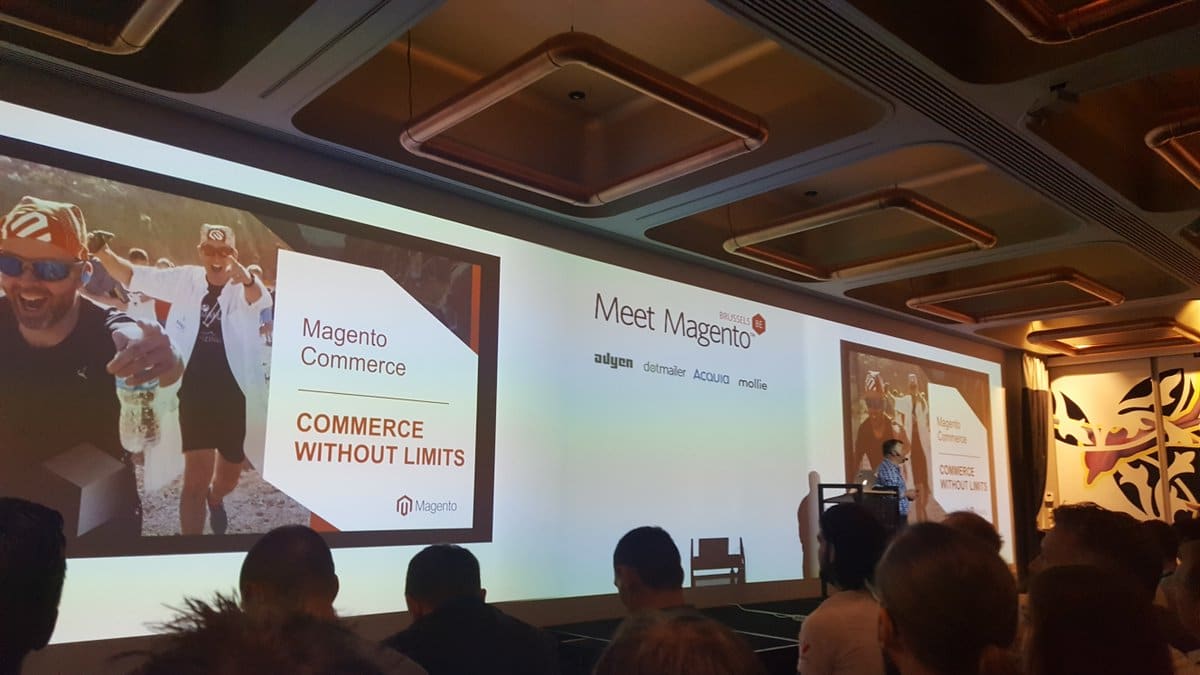 A couple of months ago I was in Stockholm, where I got inspired by over 200 Magento merchants, developers, ecommerce experts and partners who attended the Meet Magento event. As a result, I had quite some expectations of the Belgian edition that took place on September 26 and 27. But luckily, the expectations were met! And that's not just because delicious Belgian fries and beer were served…
The event featured speakers from big companies such as Bol.com and Google, but also my own colleague Eelco gave a keynote about the opportunities the app economy has for online retailers. These two days didn't only give me much more knowledge about Magento, I also learned more about the Belgian ecommerce industry, which is a very interesting one. It has lots of potential and is even the strongest growing ecommerce industry in Europe. And there are some differences with our own ecommerce industry in the Netherlands…
Belgians are loyal to their online stores
For example, online shoppers in Belgium seem to be using comparison websites less frequently than Dutch consumers. That's what Anke Vandenbussche from CCV Belgium said earlier this year. "I think the reason behind this is that the Dutch are more price conscious than the Belgian consumers. Belgians are more loyal to a brand and to the product of a certain brand", she said. Research from DPDGroup also shows that 88 percent of Belgian consumers buy in the same online stores regularly. That's a nice stat to know about if you want to launch your online store in Belgium!
Users love this kind of personal touch, favoring brands who can personalize their messages this way. For more quality tips on push message personalization, check out this article – but for now, let's move on to the second tip on our list.
Belgians lag behind with user experience
If you want to beat the competition in Belgium, invest your money and attention in a user friendly website. Belgian ecommerce websites lag behind in terms of user experience, the annual State of the Internet study from Akamai has shown. Belgian retailers are behind when it comes to things like the adoption of IPV6 and mobile optimization. Now you know this, you can improve on these areas and be ahead of the local competition!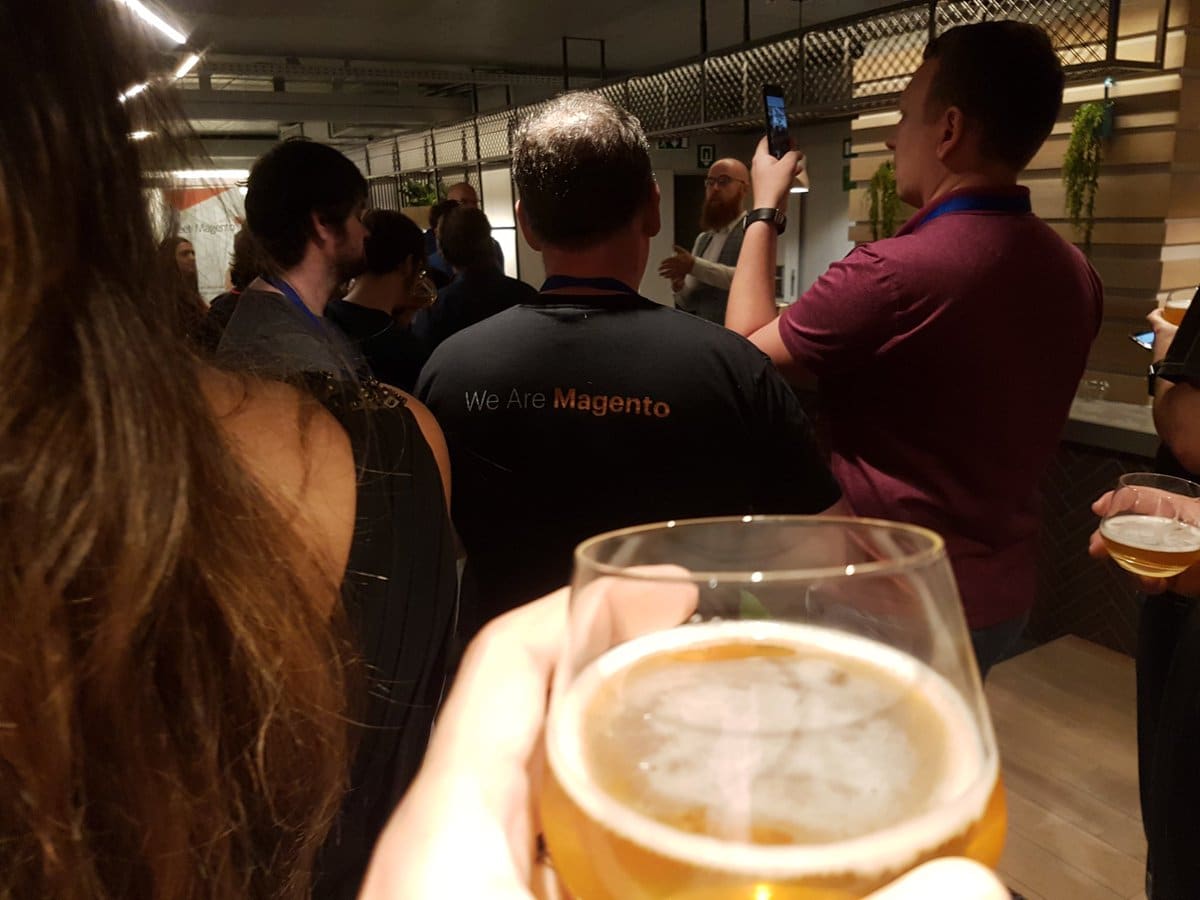 There's room for growth in mcommerce
In Belgium, you have plenty of opportunities to make the difference in the mcommerce area. Last year, 21 percent of online customers also shopped using a smartphone a tablet. And data from GfK shows that for 16 percent of Belgian consumers, the mobile quickly becomes their most important shopping tool. This is an increase of 2 percentage points compared to the year before. While shopping, Belgians use their mobile phones primarily for comparing prices, gathering product information, finding stores and check the product availability.
According to Dominique Michel (CEO of ecommerce association Comeos), the screen size, consumer confidence and payment problems remain the biggest barriers for mobile shopping in his country. It's true you, as an online retailer, can't change the screen size, but the other things you can control. You can optimize your mobile store or your shopping app in such a way the customer confidence remains high and paying isn't an issue.
There are some negative stories in the media about the expensive labor costs in Belgium (compared to its neighboring countries) and the fact it's still kind of hard to enable night work in order to expand the cut off time and beat the competition. But if you are taken aback by this, please keep in mind the soothing words of Dirk Lannoo, the vice CEO of logistics company Katoen Natie. Because he thinks Belgium is the mecca of ecommerce, or at least it could be. "It's important we keep focusing on the strengths of our ecommerce industry. We are located between London, Amsterdam and Frankfurt and international couriers such as FedEX, DPD and DHL have important offices nearby us, so we can deliver parcels to our customers very fast", he arguments. "Belgium is the mecca of ecommerce or at least it holds all the cards. The industry should spread this message more instead of constantly pointing out the weaker spots"
In general, Belgians are not as confident as the Dutch, but if Belgian online retailers would show as much bravado as Lannoo does, we are certain that everything will be OK with the Belgian ecommerce industry!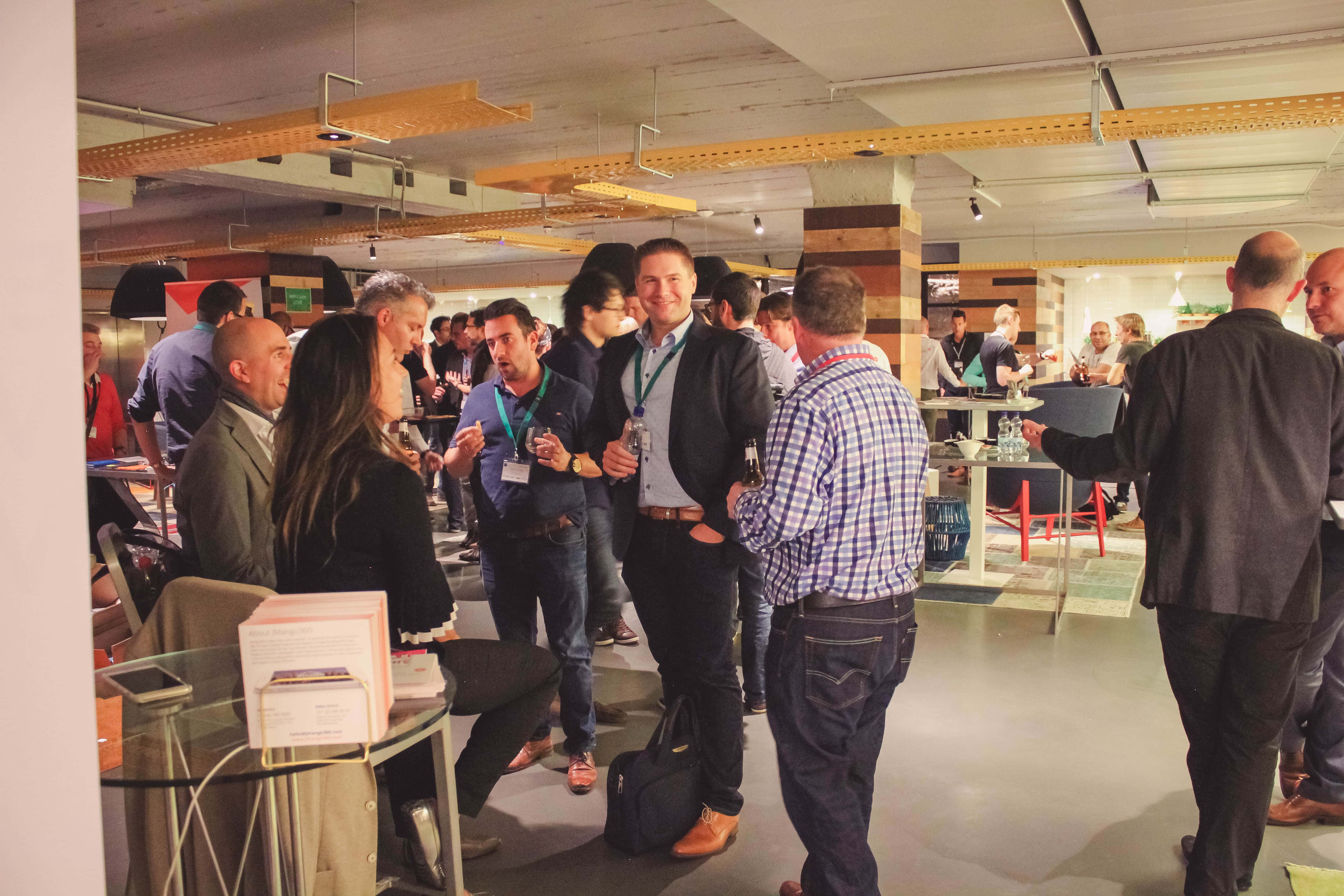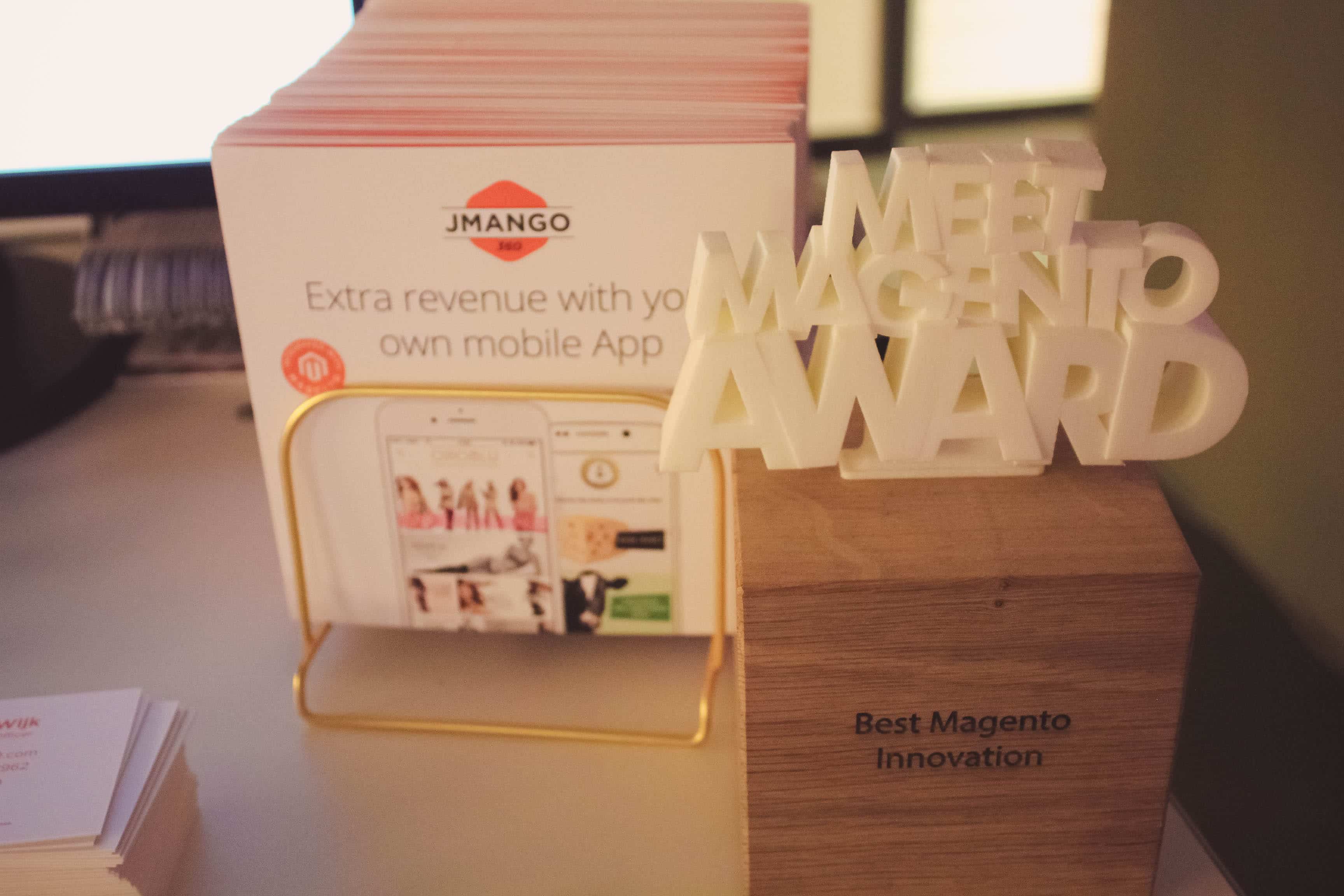 How to build an M-Commerce App [Video]
Watch how you can build an m-commerce app and increase mobile loyalty for your online store with our extension:
Launch your app with JMango360 and get support
At JMango360 your mobile success is our responsibility. In just 4 weeks time, we'll design and launch a PWA or native app that reflects your brand and puts your customers first. But adding an app as extra revenue channel is not a 'launch and they will find me' project. That's why we continue where others stop. Our app marketing support team will make your app results their priority. With best practices, templates, full support of experts and monthly app marketing calls you'll be maximizing your app results in no time!
Plan a strategy call to discuss your goals and needs.
Creating your own mobile commerce app is easy Let us show you what your app will look like