The corona-driven surge in online shopping will utterly transform the e-commerce marketplace. Businesses need to prepare now for what comes next.
Amid all the turmoil, misery, and commercial disruption caused by COVID-19, one part of the economy is absolutely booming. E-commerce has quickly become a godsend for populations under lockdown and businesses working day and night to stay afloat while their physical premises remain shut.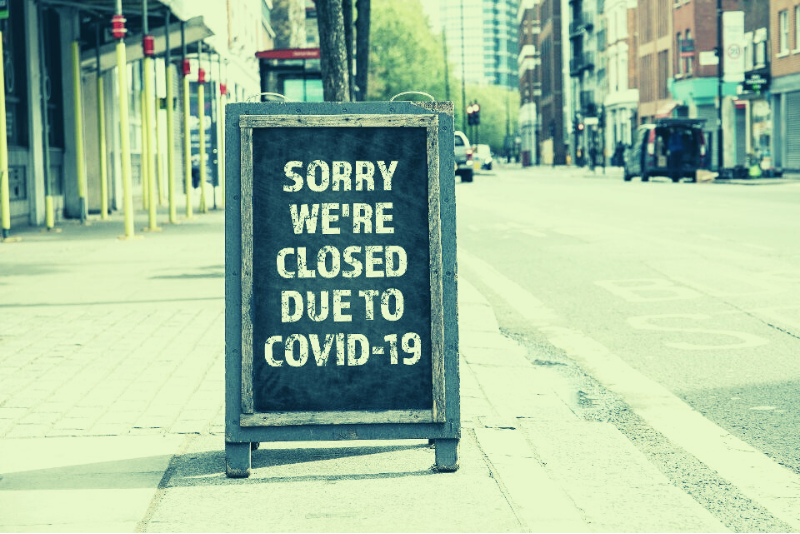 Data from Quantum Metric shows that online sales associated with traditional bricks & mortar retail jumped 52 per cent year-on-year in January and February, with an average boost to conversion rates of 8.8 per cent – and that was before the rolling lockdowns kicked off. 
Since 12 March, food and pharma websites have reported sales jumps of up to 180 per cent.
Some analysts are referring to the sudden e-commerce surge as 'forced adoption,' and of course, a substantial percentage of those digital sales wouldn't have happened if high streets were open and people weren't stuck at home.
But they are happening, and a huge number of people who hadn't fully embraced e-commerce before are now using it every week.
That's creating a bigger population of online shoppers for brands to fight for. The question now is, who will be in the best position to hold onto them once the pandemic subsides?
"A huge number of people who hadn't fully embraced e-commerce before are now using it every week."
Boom, bust, and a bit of both
As great as it is that more businesses are selling and servicing customers online, the boom is uneven. Already we see a divergence between:
Winners: Businesses that had already invested in a robust e-commerce capability and were on a solid footing to shift to online-only operations.
Strugglers:

Those with a middling e-commerce capability and now doing their best to catch up. 

Laggards:

Those unlucky enough to have only limited or no option for customers to order online.
The strugglers and laggards face two existential threats. The first is obviously to short-term business survival. The second is more mid-term, but still very re
Amazon and other e-commerce heavyweights could waltz through the fractured online marketplace and hoover up market share.
While the giants grow even larger, many mid-sized businesses, smaller retailers, and independent shops could disappear.
And that would be a tragedy. Because when the dust settles on the great pandemic of 2020, commercial practices, supply chains, and customer expectations will be utterly transformed. 
Businesses that can address consumer expectations now will be in pole position to maximise the coming e-commerce – and m-commerce – future.
Lessons from the past: what SARS taught us about e-commerce adoption
In a way, e-commerce has been here before. During the SARS outbreak between 2002 and 2004, two of the world's biggest online retail brands – then in start-up mode – saw a spike in sales that would set the stage for two multi-billion-dollar e-commerce businesses.
The SARS epidemic kept people across China home from work, and their voluntary quarantine turned into a watershed moment as those same stuck-at-home consumers turned en-masse to the internet to buy food, clothing, and more.
The pandemic convinced millions to give online shopping a try, and many never wholly went back. Alibaba was a direct beneficiary of this shift in consumer habits, alongside fellow Chinese e-commerce retailer JD.com, which launched its consumer site at the height of the SARS crisis in 2004. It now posts USD 60 billion in annual revenues and is one of the world's leading online retailers.
Will 2020 spur a new cohort of innovative e-commerce risk takers to seize the opportunity?
Advice: what businesses should do to win over the new corona shoppers, and keep them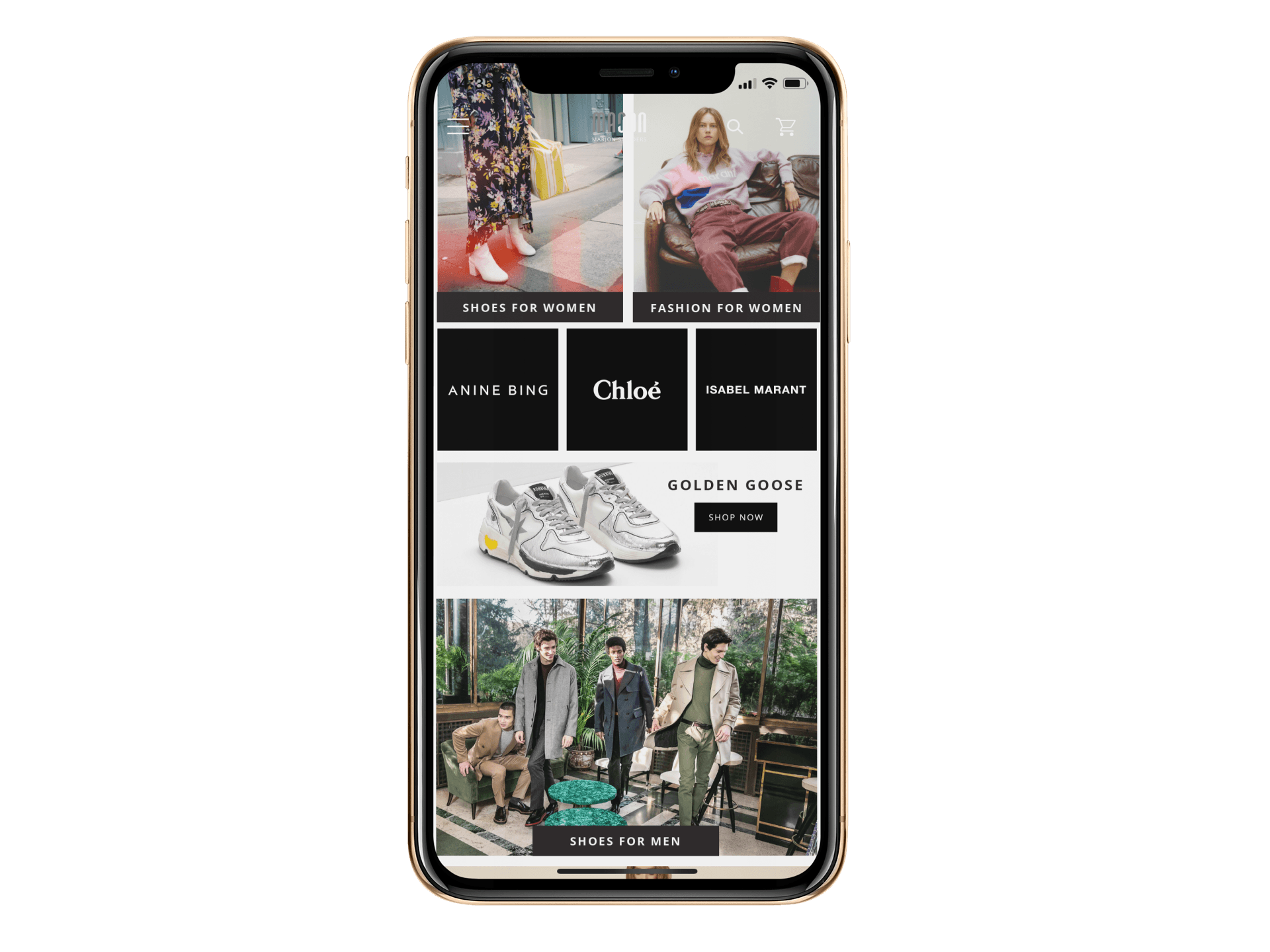 In order to keep online sales moving through what will likely be a rocky rest of 2020, there are 3 things you should do:
Get on board with free delivery

and free, no-fuss returns, now is the time to make them standard policy. Amazon has made free & simple returns a cornerstone of its business. It's now a baseline requirement for convincing shoppers to make the leap from bricks & mortar to online.

Optimise your webstore for mobile

. Speed-up page loads, re-size images, make sure everything on-screen can be read without excessive pinching and pulling.

Start building its replacement: a progressive web app (PWA) or native mobile app. The customer experience and purchase journey are miles better than what a standard responsive mobile website can deliver.
Apps can take advantage of all the capabilities that operating systems like iOS and Android have to offer. They speed up checkouts and eliminate time spent tapping in credit card and address details by 20 percent or more.
More conversions are the result – up to 200 percent more than what you'd see from a standard mobile webstore.
The last e-commerce holdouts are now buying stuff online
While you consider next steps, the big online retailers aren't wasting a second. Amazon is hiring 100,000 new people to keep up with coronavirus-created demand, while Instacart is adding another 300,000.
Even without a pandemic to push it forward, e-commerce was growing steadily every year. Many late adopters just needed to give it a try. Others probably needed a longer trial period to see the benefits. 
In that sense, the pandemic has rapidly switched on an entire cohort of long-tail online shoppers. 
A good many of them will have never used online shopping or app before, or maybe tried it once and found the experience underwhelming. 
Now is an opportunity to show them how simple, convenient, and reliable e-commerce and m-commerce can be. 
Coronavirus is building a new pipeline of mobile and online shoppers. You need to take steps now to ensure their loyalty and continued conversion.
The traditional weekend shopping trip may never be the same.
Ready to maximize your mobile results? Find out how an app can enhance your business.
Request more information