B2B buyers look for the same digital experience they encounter as consumers. Read this and other reasons why every B2B store needs a B2B mobile ecommerce app.
According to a recent study, mobile devices drive over 40% of B2B ecommerce sales for leading organizations. That's a large number – but this is only the beginning. According to Forbes, B2B ecommerce will grow to $6.7 trillion by 2020, with most sales being mobile.
These findings may surprise many of our readers. After all, the B2B marketplace is traditionally desktop-oriented. What's changing?
According to the Boston Consulting Group (BCG), evolving B2C habits are creating a paradigm in B2B ecommerce, too. According to BCG "today's B2B buyers look for the same digital experience they encounter as consumers".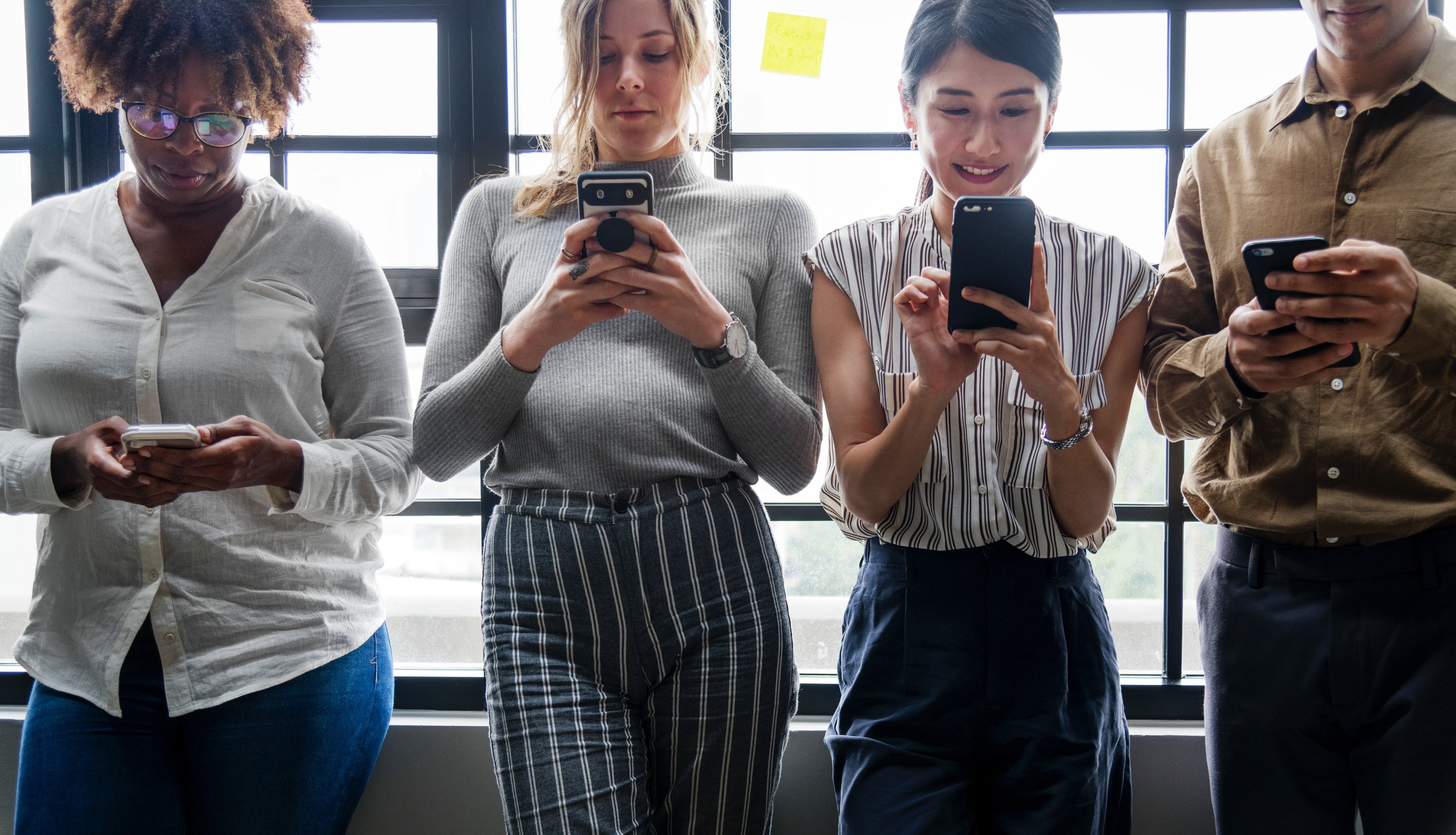 First, it means that more B2B buyers want a straightforward, simple, transparent purchase process. Second, it means that more people are making purchases online using mobile devices.
Given these facts, you need to deliver more value, faster, and more effectively than your competition by creating mobile-first B2B experiences. In this blog post, we'll help by explaining the 6 reasons why every modern B2B store needs a B2B ecommerce mobile app.
Reason 1: B2B Buyers Expect a B2B Ecommerce Mobile App
According to Google, today's typical B2B buyer is young – under 35 – with decision-making powers previously reserved for senior executives. These millennials are digital savvy and choose mobile over desktop before making a purchase decision.
The difference between B2B and B2C buyers is that they are generally less price conscious. If B2B ecommerce stores want to win and keep customers, they will have to succeed in one thing only: added value. That doesn't mean offering endless features or lower prices. It means optimizing the entire experience, from research to delivery.
A B2B ecommerce mobile app – when developed with the right B2B features – can do just that. It's faster, offers an easier experience and extra features that makes the whole buying experience more fluent and fun. That's why 76% of people say they prefer mobile apps over mobile sites.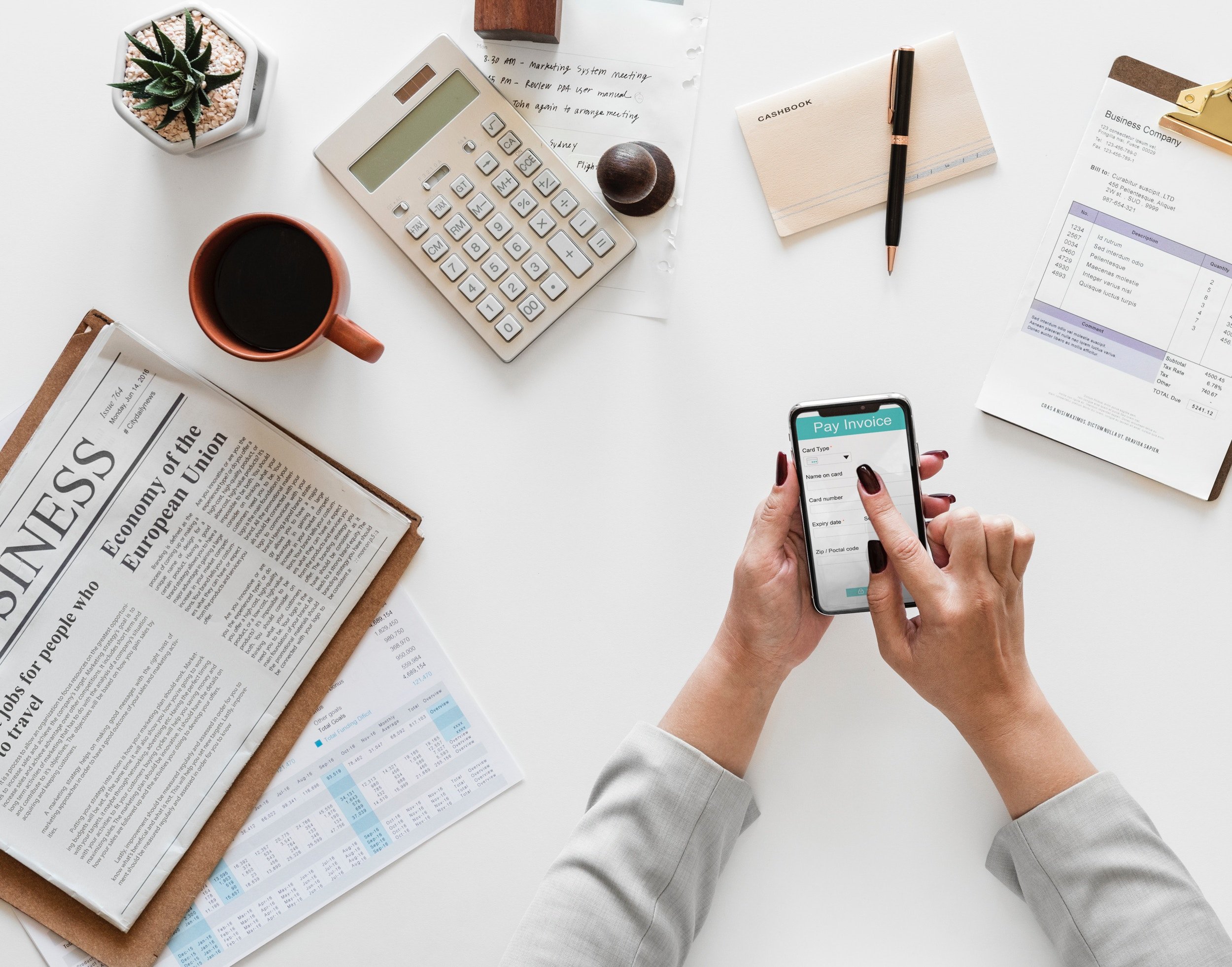 Launch your app with JMango360 and get support
At JMango360 your mobile success is our responsibility. In just 4 weeks time, we'll design and launch a PWA or native app that reflects your brand and puts your customers first. But adding an app as extra revenue channel is not a 'launch and they will find me' project. That's why we continue where others stop. Our app marketing support team will make your app results their priority. With best practices, templates, full support of experts and monthly app marketing calls you'll be maximizing your app results in no time!
Plan a strategy call to discuss your goals and needs.
Creating your own mobile commerce app is easy Let us show you what your app will look like