It is time for

progressive web apps
Progressive web apps are gaining massive popularity among leading brands in the retail industry. Why?
It is the best answer to the current challenges of the mobile world.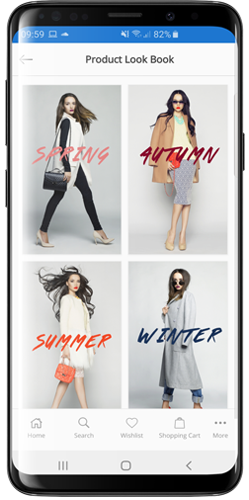 We live in a mobile world
Mobile. A must.
Today's shoppers hate when they need to overcome obstacles in their path. Especially when their path is leading towards a purchase. Shoppers that use their smartphones more and more on the run want to have frictionless and fast experiences.
Progressive Web Apps can deliver that expected experience through shorter loading times, app-like features (add to homescreen, push notifications etc.) without the need for downloading the app in the app stores.
Streamline your clients' experience
Benefits for merchants
Convincing your clients to install a PWA directly from their webbrowser is much simpler than forcing them to go through the App stores. With all app-like functionalities it will help increase conversion and repeat purchases. With Google's support towards pwa's in search results you have a complete package for success on mobile!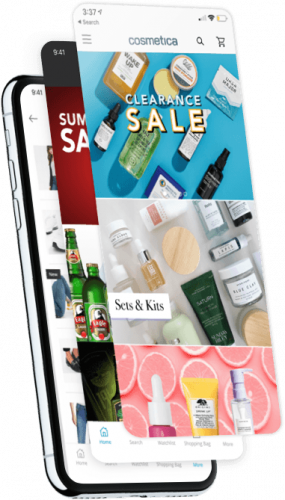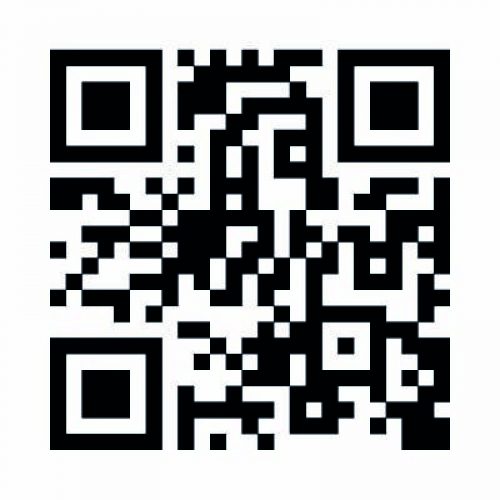 Check our live demo store
Want to experience a live PWA?
Are you on a desktop? Then grap your phones camera and scan the QR code.
Already on your mobile? Click this link

Fully integrated with your webstore

Live in weeks

For a monthly fee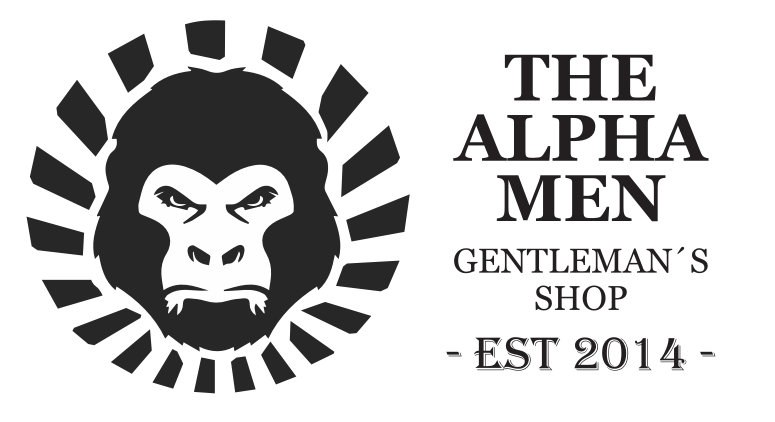 "We switched from another app provider to JMango360 due to the experience and design. And we've been happy ever since! The conversion of our app is much higher than our mobile site, and even higher than desktop."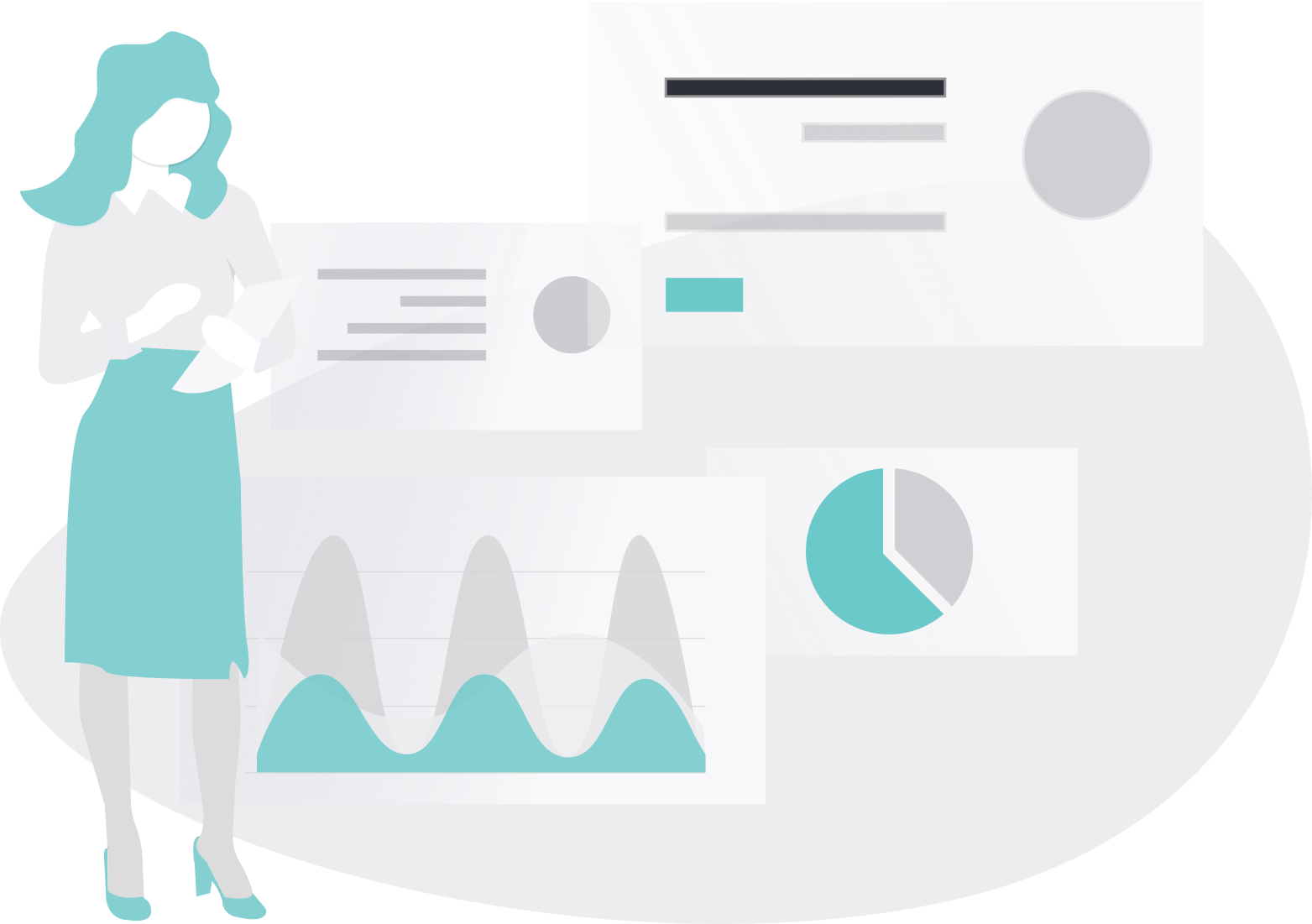 Get a mean app machine
App marketing support
Like all things in business, great results don't just 'happen'. App marketing is an ongoing process of promoting your app on all the right channels, sending out effective push messages and analyzing your data to get smarter.
Our app marketing experts help you maximize mobile results.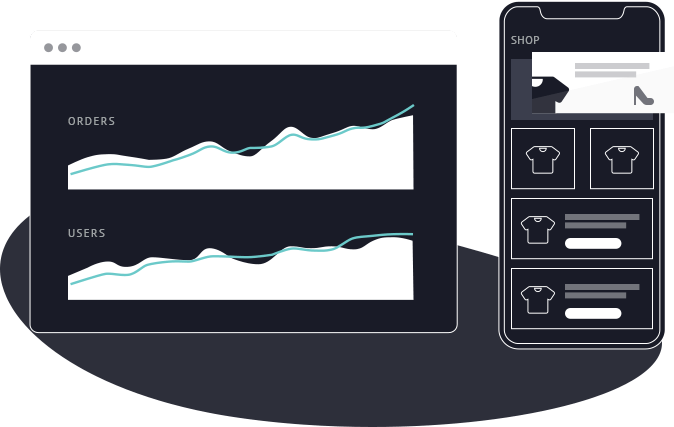 JMango360 app platform
Easy app management for your team
Within the easy JMango360 app platform you can send out push notifications, create lookbooks, change home banners and view app analytics. We put the power in your hands.
Ready to maximize your mobile results? Find out how an app can enhance your business.
Request more information