without opt-in
Reach your whole audience
Boost user engagement, app retention, and conversion by sending targeted in-app messages.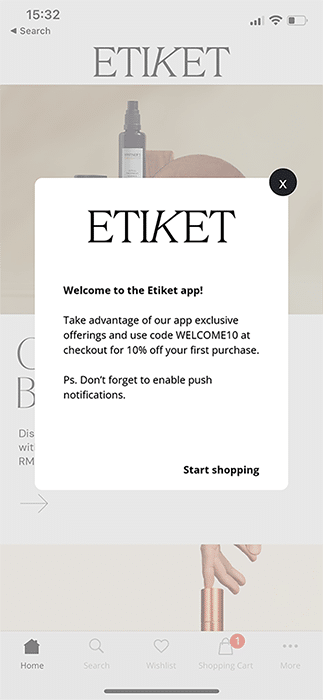 Firebase Use cases
Benefits of In-App messaging
Onboarding: Optimize your onboarding process with in-app messages that provide helpful information users need for example to create an account, enable push notifications, and highlight key app features. This will ensure new users have the best experience from the get-go.
Promotions: Share personalized benefits and incentives with your users by segment and user behavior. For example, abandoned cart, wishlist reminder or unique in-app promotion.
Announcements: Keep existing users up to date with your app's latest features and updates.
Customer service: Confirm a purchase or provide essential updates about a user's transaction.
Get in touch for more information
Reach your whole audience without opt-in