Ready for today's
B2B buyers
We offer the easiest way to receive and process your B2B Orders.
Our SaaS-platform fully integrated with BigCommerce is ready for all your B2B needs.
Complete your mobile strategy
B2B e-commerce will
overtake B2C
Millenials are becoming today's buyers in B2B and mobile is their preferred channel. B2B buyers make supplier decisions based on ease of ordering above other factors, even in scenarios when your prices are higher than your competitors' products. With our B2B solutions you increase the 'ease of doing business' significantly!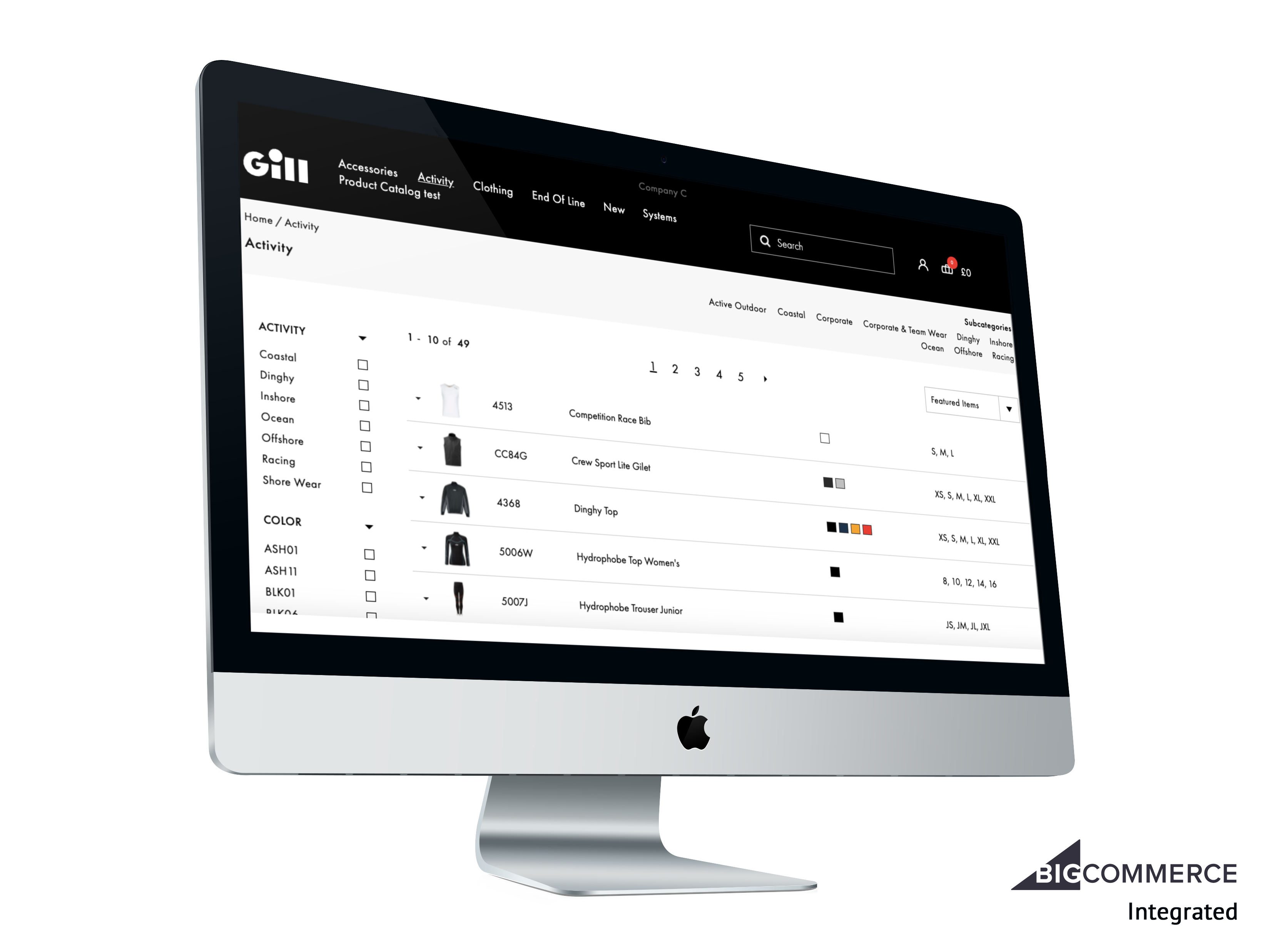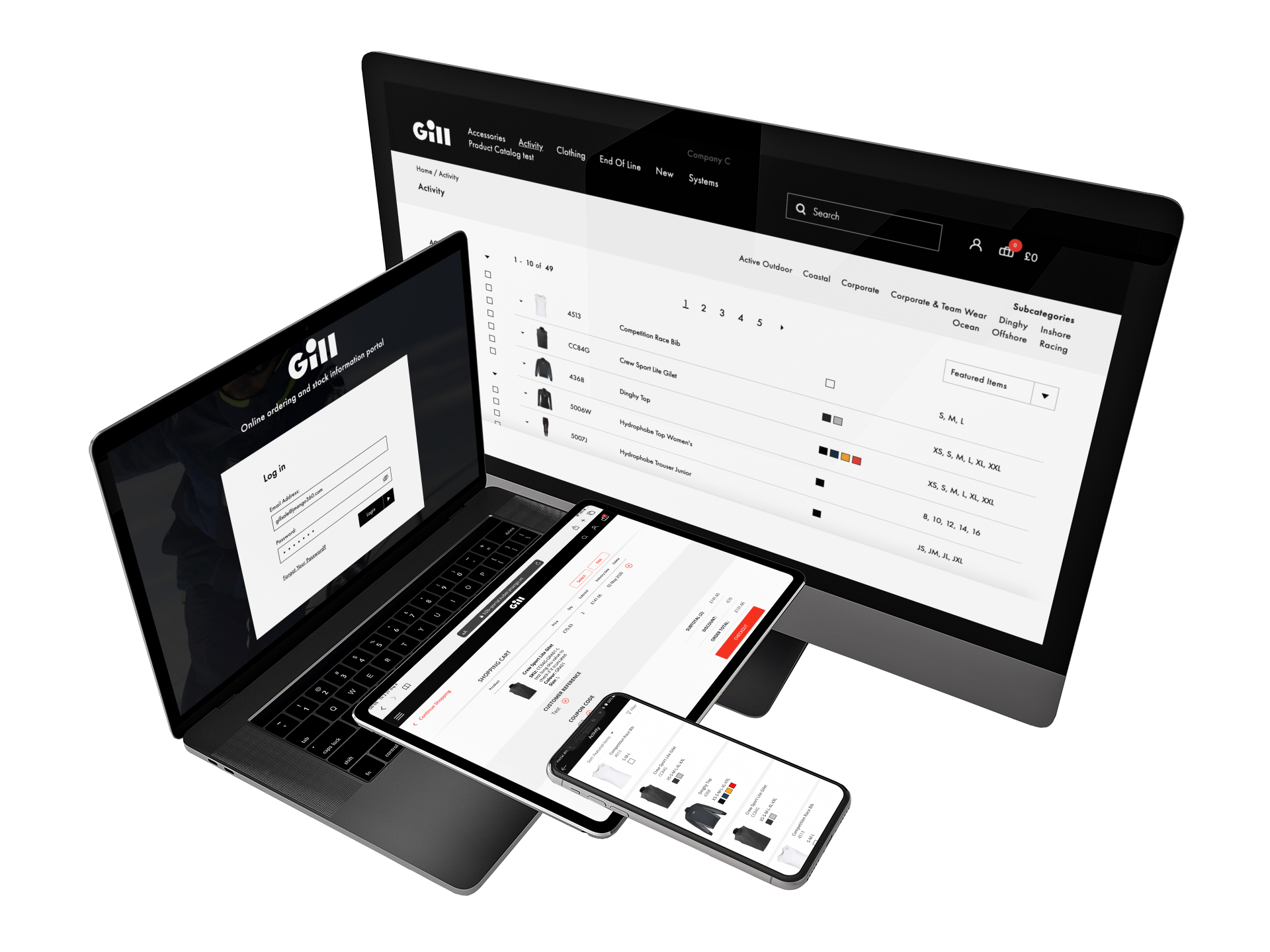 Better overview on users, roles and pricing agreements
Admin portal
The additional layer of user management is implemented on JMango360 B2B to allow management and definition of Company, Company Users, Sales Agent and various user roles to allow process flow of business ordering. This organisation structure is essential for large business customers who have multiple roles in the company to prepare orders, approve orders and monitor orders.
Complete your mobile strategy
Have a look yourself
Interested in our B2B Solution for BigCommerce? Have a look at our demo video to learn more!
All the features you need
A short selection: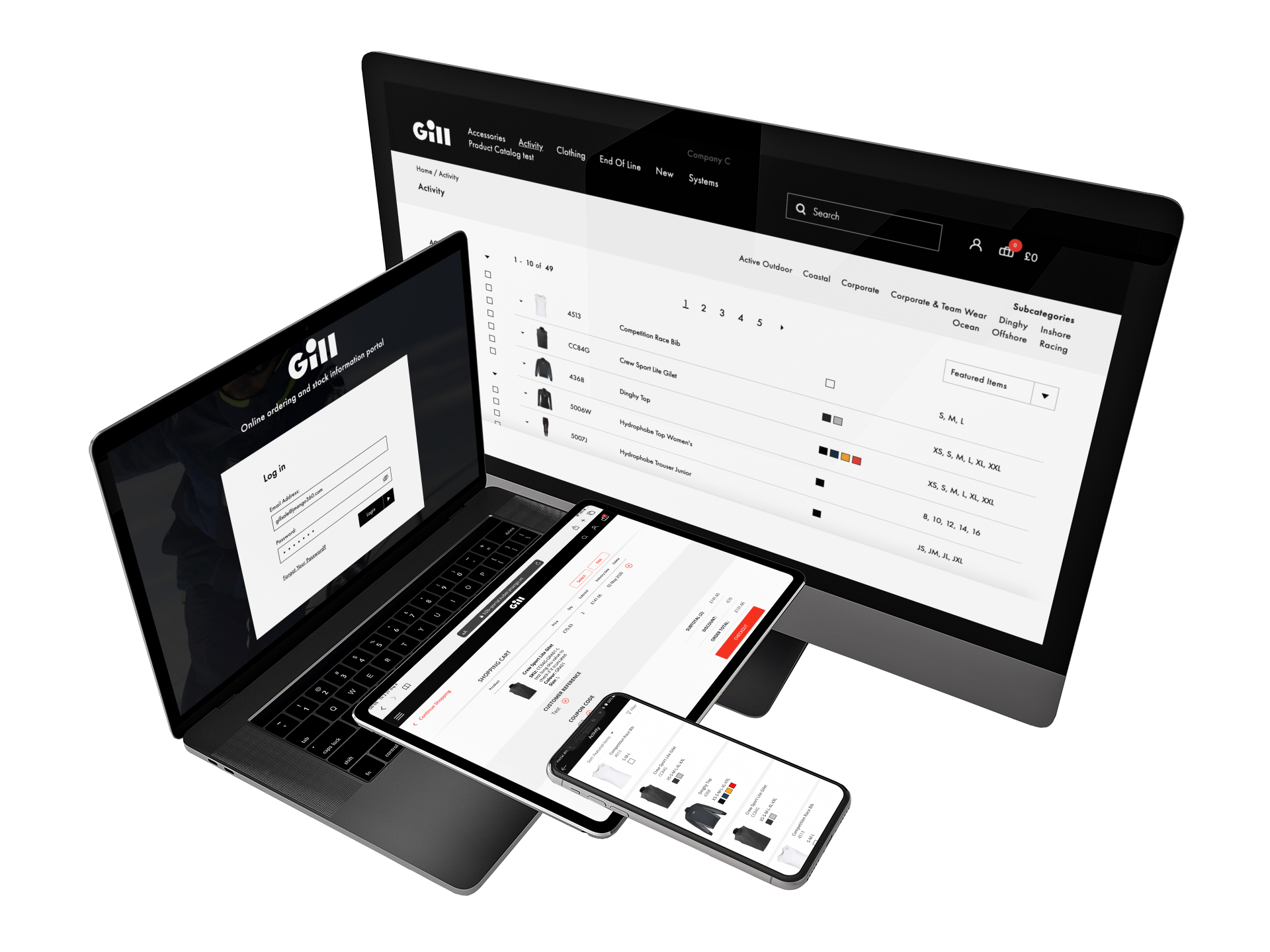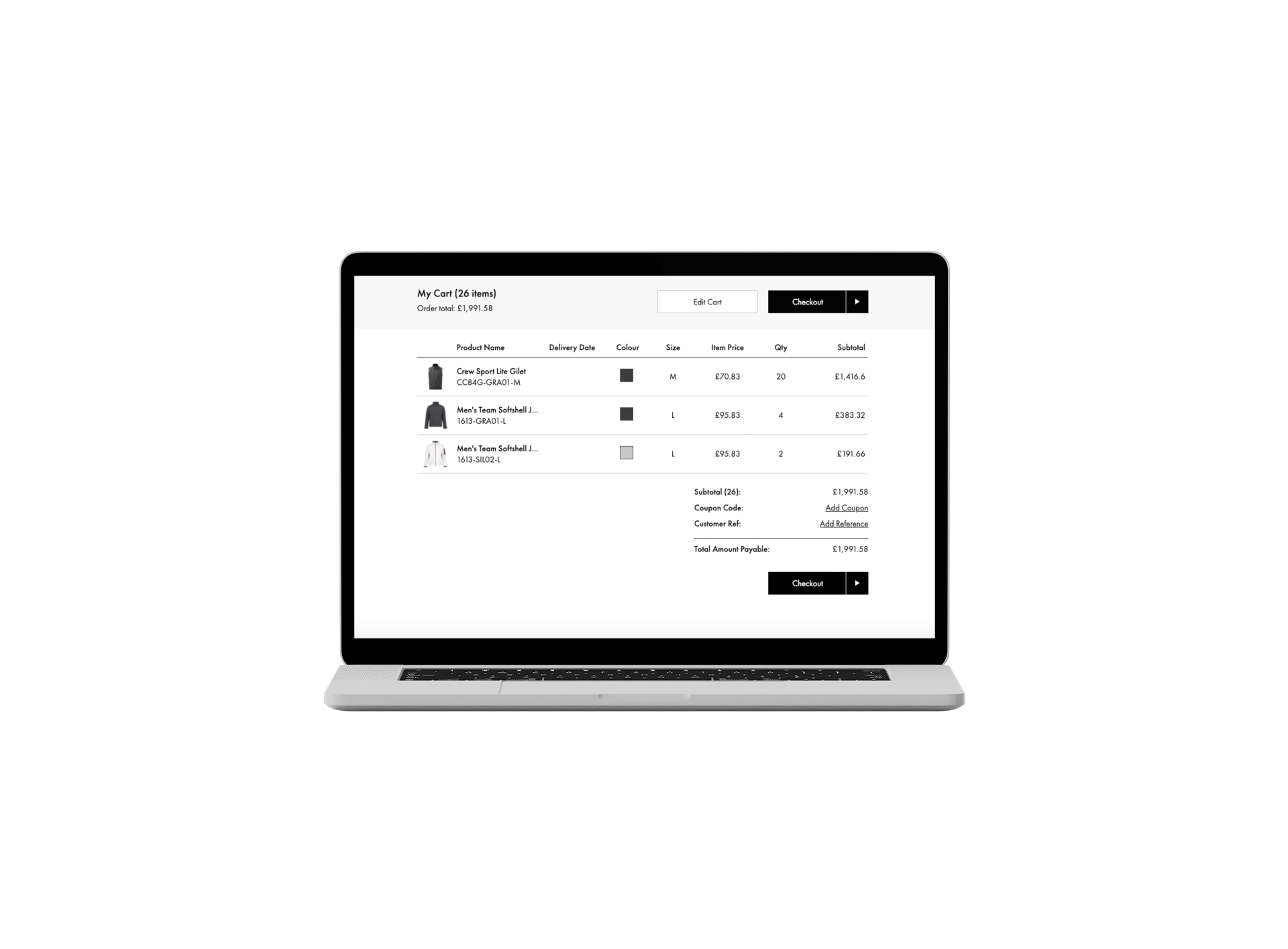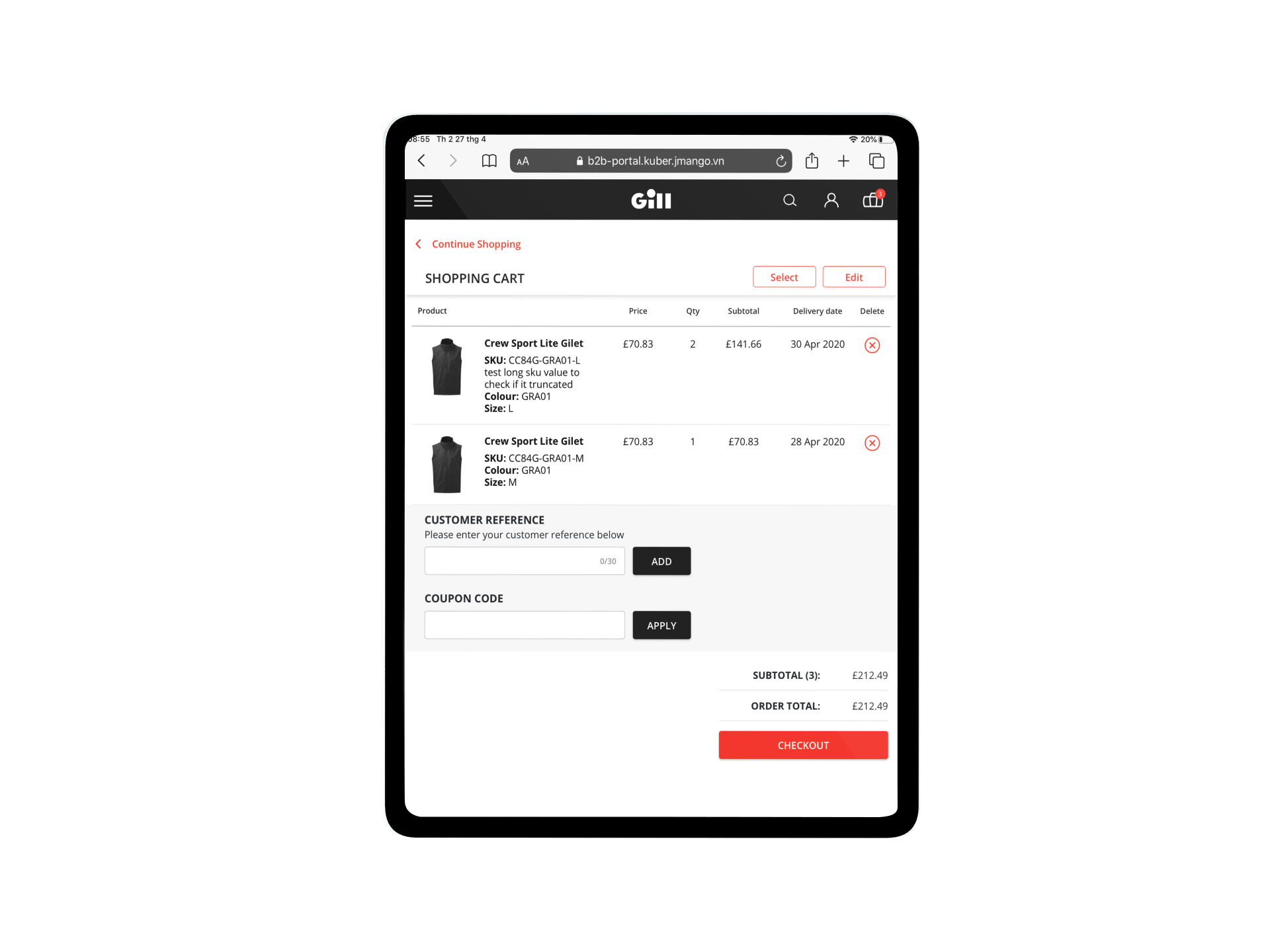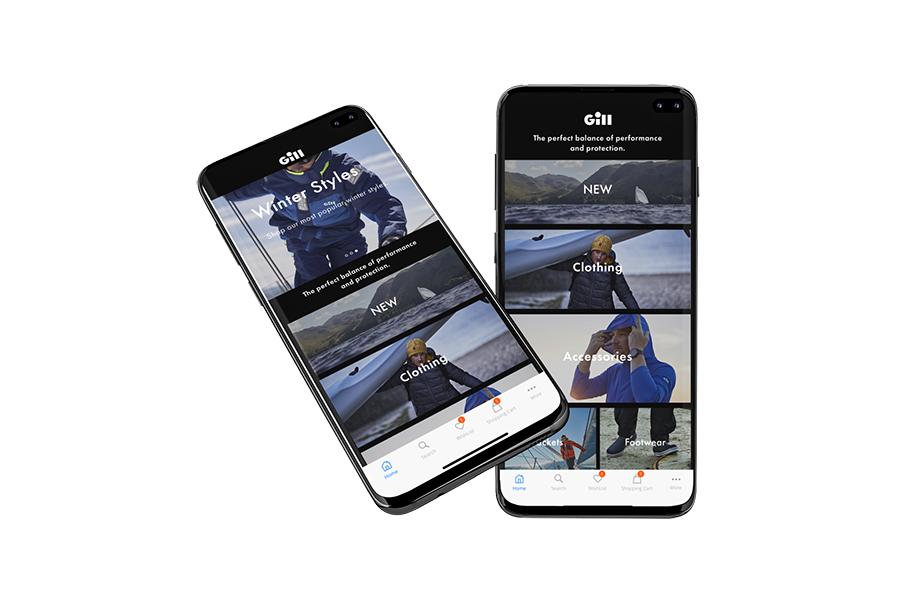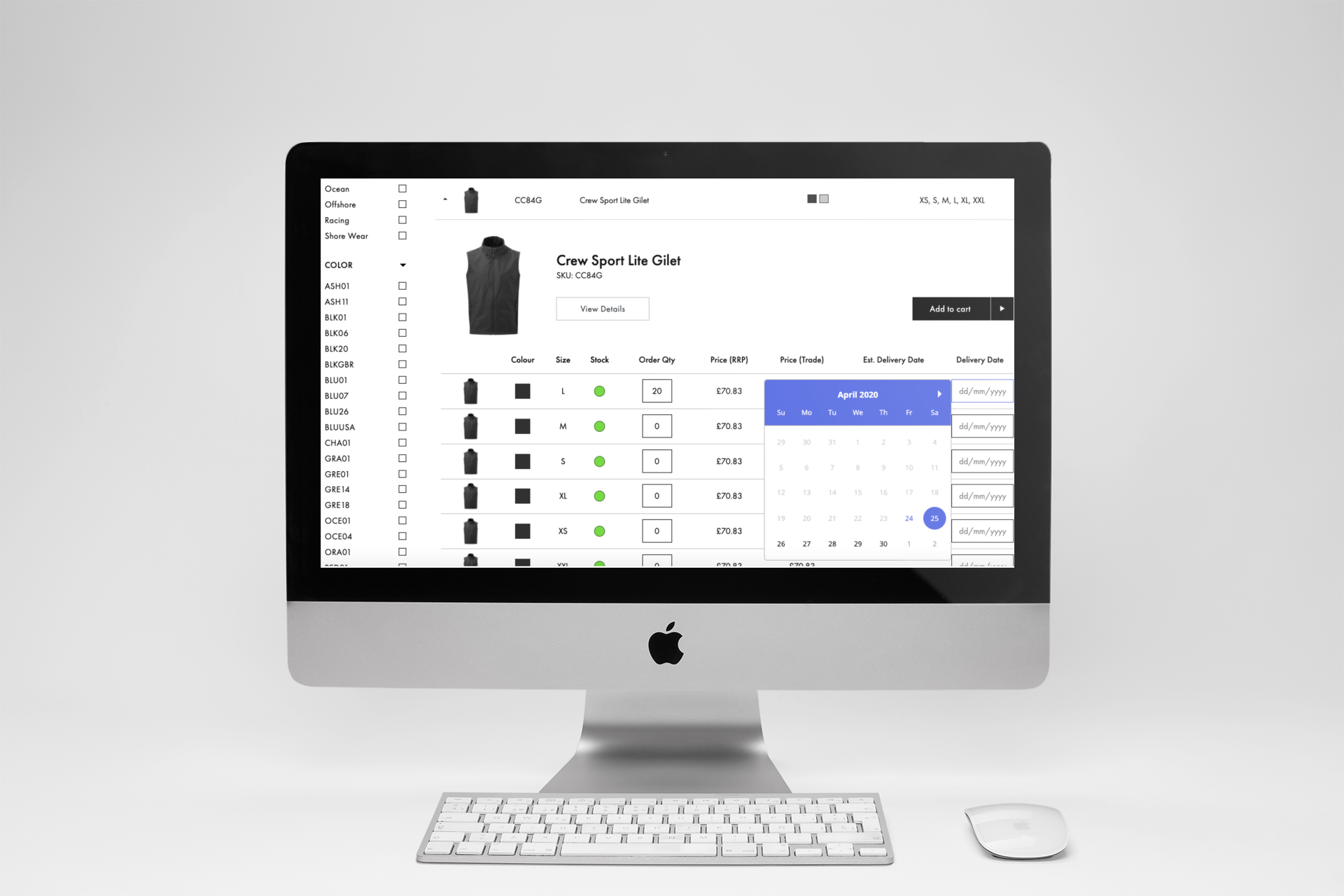 Mobile, tablet and desktop views
Ready for the future
JMango360 B2B extends the core BigCommerce engine by creating additional layers of user management, product database and applying JMango360 mobile platform technology on top to create the customised user interface for mobile, tablet and desktop views.
Custom pricing/groups
Different pricing schemes for various business
JMango360 B2B solution utilises BigCommerce Price List and Customer Groups to present this to the end user. Each business customer is considered as a company, there can be multiple BigCommerce users associated with a company and having different roles. A company is subsequently associated with a customer group.
Company shopping list
Create wishlists for your company
It is possible to create and manage shopping lists for the company. This is suitable for business customers who frequently order a certain product range from the merchant/supplier.
Sales rep App
Empower your Salesforce
Built into the JMango360 platform, we provide management of sales agents and roles that allow a number of companies to be assigned to a sales agent. The sales agent can subsequently masquerade as a company to place and manage orders on behalf of the company.
Bulk ordering
Decrease the time of manual work
B2B orders are quite different then consumer orders. While consumers order one item at a time and only for themselve, business consumers order products in different sizes, colors and options to resell in their stores. Easy bulk ordering options save a lot of time and frustration.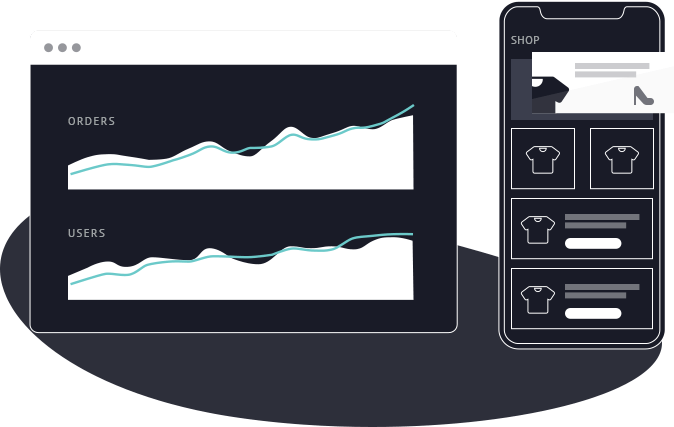 JMango360 B2B platform for BigCommerce
Customisable web or mobile app UI
Our solution is architectured to have a separate front end user interface and backend system APIs. This allows further customisation of the user interface as per business requirements. We understand that individual merchants may have variations of ordering process and presentation of the products to the customers.
Ready to maximize your results? Find out how we can enhance your business.
Request more information