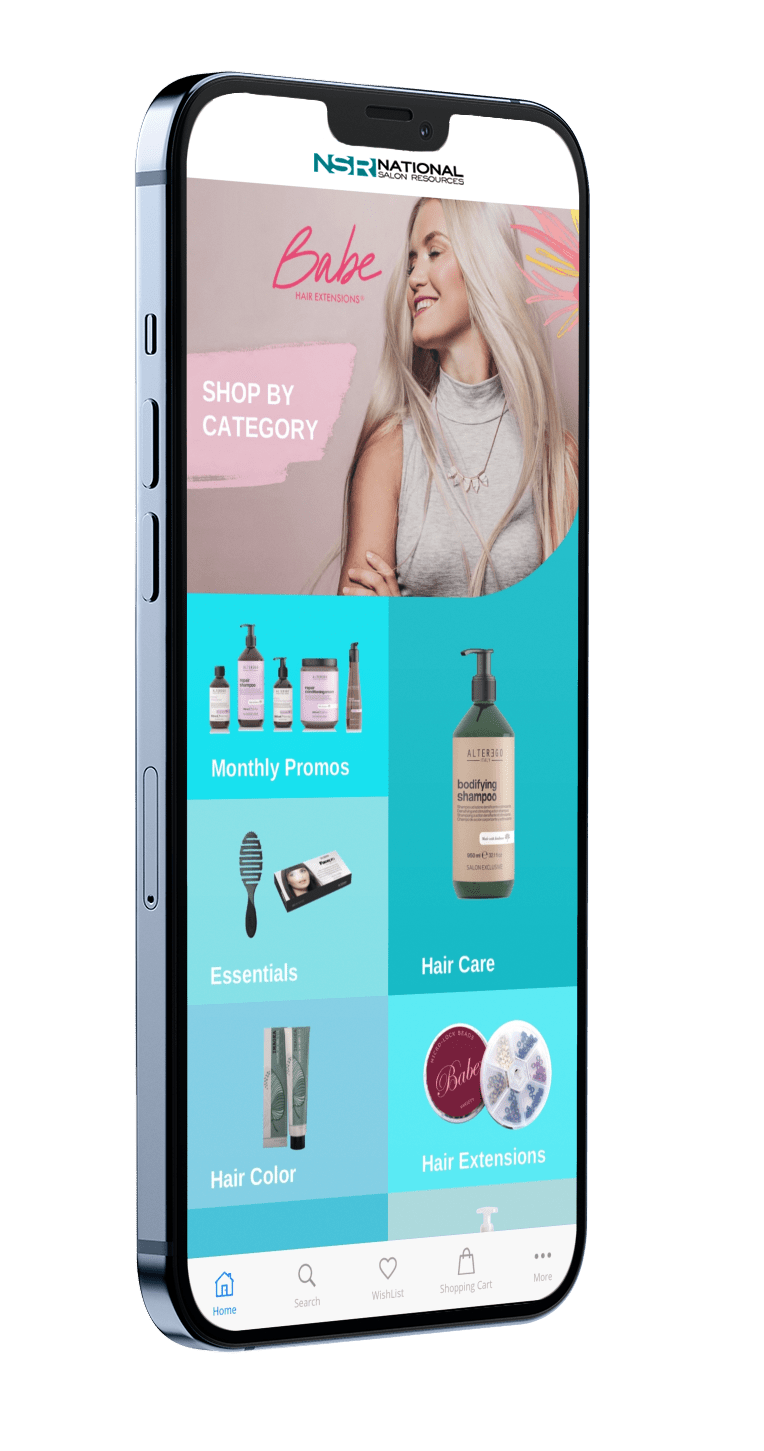 Challenge
Salon owners are working behind the chair most of the day. As a supplier to these businesses, National Salon Resources faced many deadlines and a lot of additional work through oldskool ordering methods such as emails, texts, calls (sometimes badly) written notes and more. Alongside the short time window their customers have to order their required products, they also saw that their target audience was slowly, but steadily becoming younger.
Always being somewhat ahead of the curve, the CEO (Tyler's father) knew that going mobile was the way to go. Offering their clients a method of easy, on-the-go ordering and of course being able to capitalize on the growing mobile traffic they were experiencing, creating a mobile app was very high on the wishlist for a very long time.
One of the major issues however, was that at the time you had to have a web agency build apps custom, which required a ton of investment for just building the app and would then cost a crapload more on maintenance and keeping the apps up to date.