JMango360 adds
Progressive Web Apps solution

for Magento Users to platform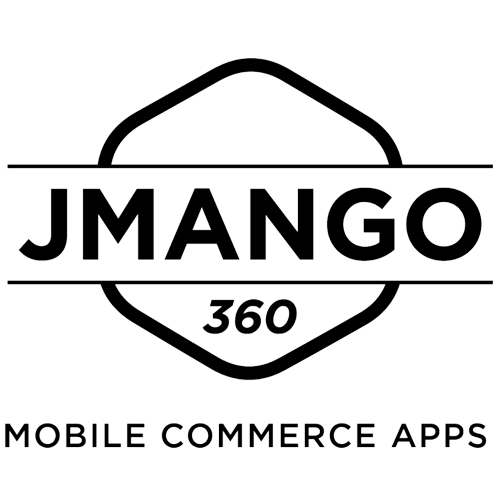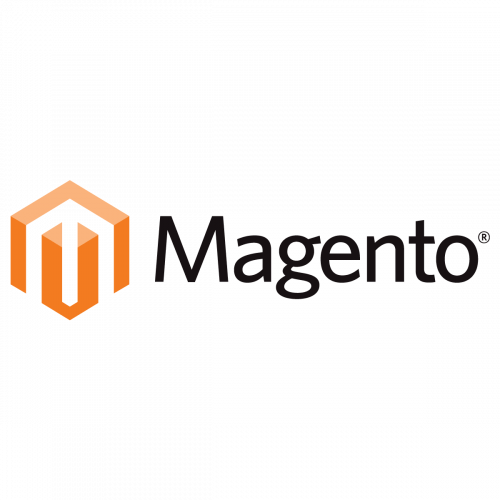 Solution provides fully integrated one-stop-shop for Progressive Web Apps eliminating the need for consumers to download an app
Amsterdam, 17 October, 2019 – JMango360, the mobile commerce app development platform, today announced the completion of its one-stop-shop proposition for E-commerce companies around the world using Magento 1 and 2. JMango360's powerful low-code platform now provides merchants on Magento with a fully functional Progressive Web Application (PWA) solution as well as native app on Android or IOS.
The platform provides merchants the ability to use PWAs to deploy native app-like experiences that improve conversion on mobile devices as consumers no longer need to download an app to experience app like features such as saved payment and delivery details. JMango360's deep technical integration with Magento enable merchants to create unparalleled mobile shopping experiences for retail clients ultimately boosting revenues generated via mobile channels.
The solution eliminates the need for merchants to reconfigure their PWA with the Magento back-end, for example
shipping and payments methods are directly retrieved from the existing Magento solutions. This provides the most cost
effective and efficient ways for Magento users to implement PWA's without the need for custom development.
Berry de Kort, CEO JMango360, is excited with the development; "Our intention has always been to empower merchants on a global scale with the best possible solutions. By eliminating the need to download an app we believe conversion rates of our clients will increase significantly. Furthermore, this new proposition provides merchants using Magento not only with a one-stop-shop but also a pay-as-you-grow model, suitable on a global scale for large corporates as well as smaller merchants, making JMango360 the de facto Mobile Commerce partner for businesses using the Magento platform."
The JMango360 team will demo the solution to the Magento community on #PreMagentoLive2019 on Monday, October 21, in Amsterdam.