There are three kinds of apps: native, hybrid and web-based apps.
If you don't know the difference between the 3, you can find out here – but in a nutshell, hybrid and web-based apps load content from the internet and are not much more then websites with an app-shell. Native apps run on the specific operating system of the phone and have access to all the components from the phone like camera, gps, database, contacts and so on. This makes native apps far more intuitive to use, more interesting and faster.
The caveat is that native apps require developers to write new code for each platform they publish on. This is because they're downloaded and stored locally, meaning they need to be developed to work with specific operating systems.
But what if you could make native apps without taking on unnecessary costs and development time?
What if you could give your target audience a superior user experience with all the latest features, like 1-click checkouts and social media logins, without coding… And for a fraction of the cost of a custom made app.
That may sound too good to be true. But believe it or not, our team has helped 1000+ brands make world-class retail apps without coding – and we're about to give you the exact steps we use below.
Here's the no-code guide to creating a native m-commerce app, as used by our team. Step number one is to…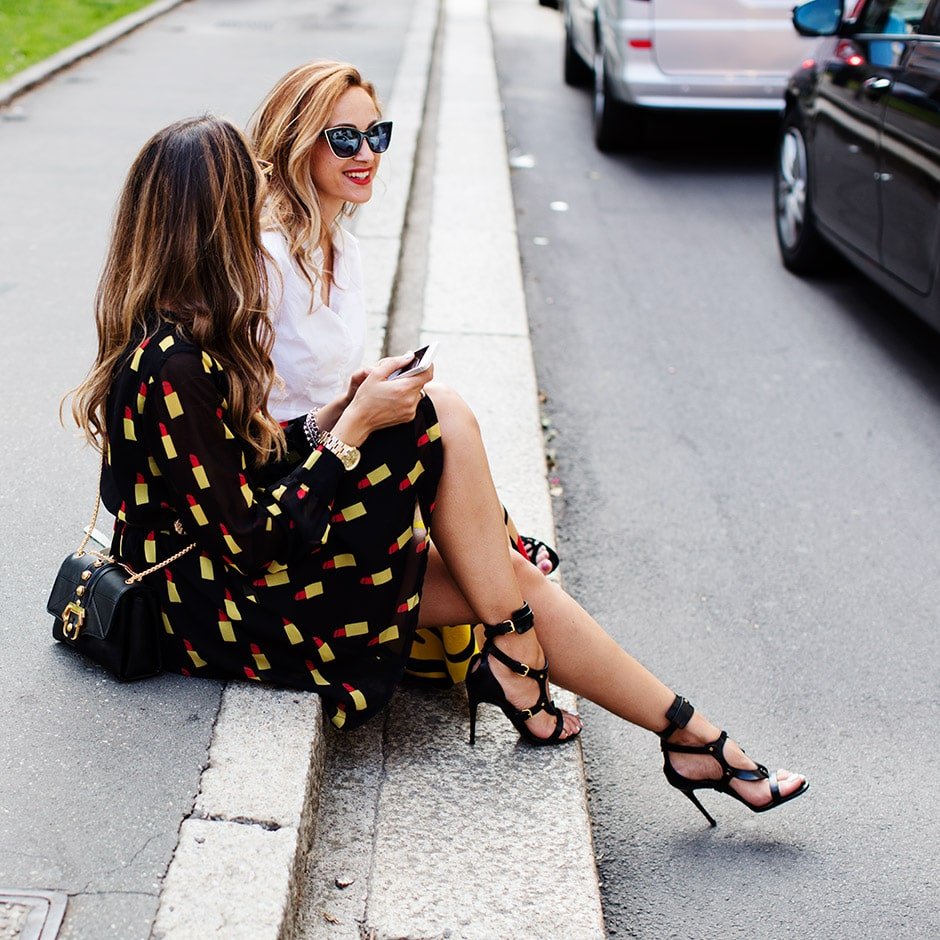 OK, so first thing's first: you've got to know exactly what you want from your native app. This is important, because certain advanced features do require coding. For example, the latest Adidas retail app guides users to relevant items in physical stores. You can't add features like these without hiring developers.
This is the first reason you should know exactly what you want; you want to set realistic expectations. This prevents disappointment and wasted time down the line. If you need a complex app, no-code builders may not be for you – and that's okay.
The second reason to know what you want, is that JMango360 offer more features than most apps need. You may want to say "no" to some of them to keep an app fast and elegant. To do this, you need to be clear about what you need your app to do.
Once you've figured out what you want (and don't want)…
2. Find a No-Code or Low-Code DIY Builder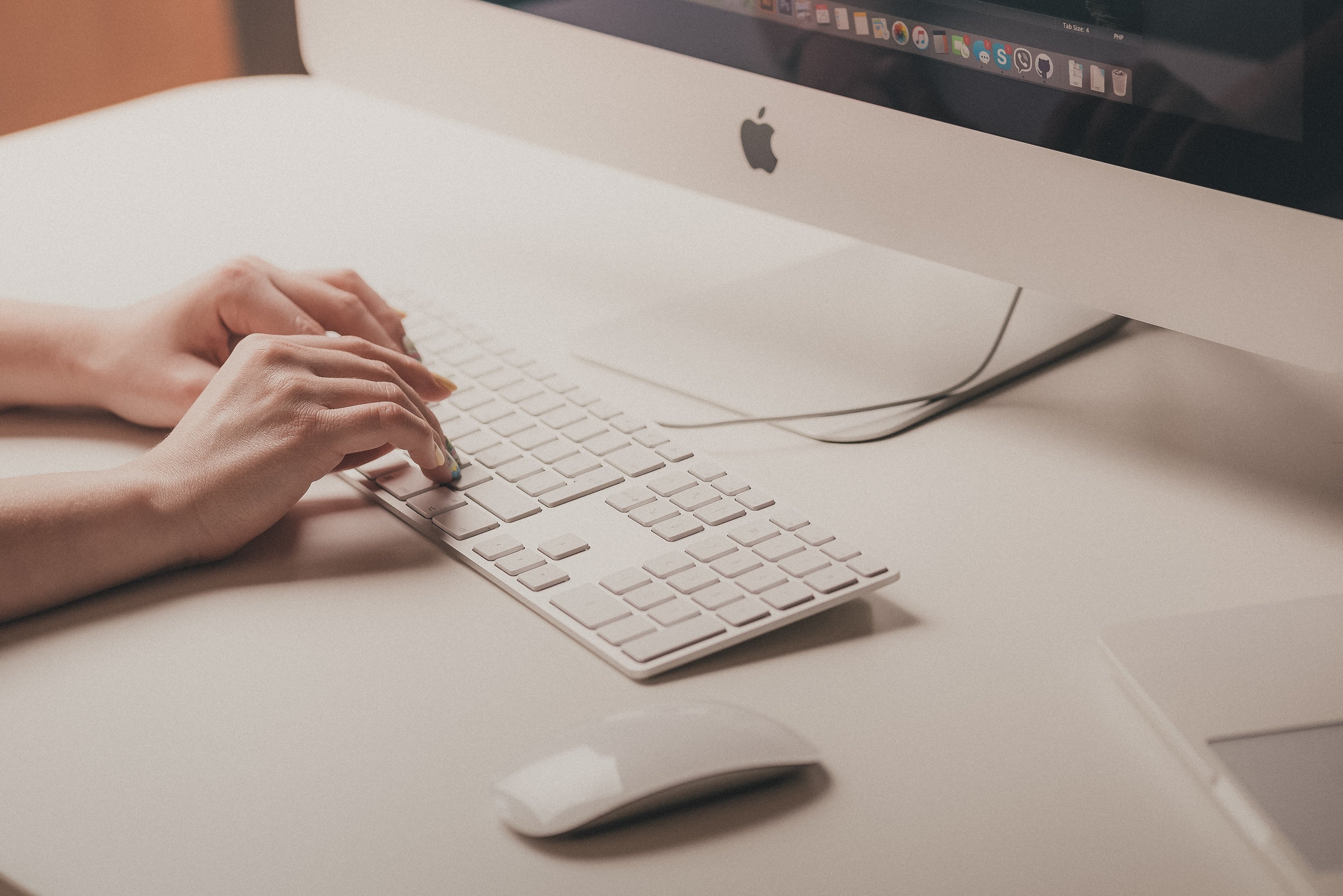 It's time to pick a low-code or no-code app builder!
As of right now, the best m-commerce app builder on the market is JMango360. There's a reason that Magento – the world's leading e-commerce platform – gave it their Innovation of the Year Award. The builder turns your store into a native mobile shopping app and is fully customizable. You receive 2 free app updates per year to benefit from the latest features. This is one of the main benefits of using a SaaS platform such as JMango360. All the new developments are free and part of the subscription model.
There are also free options out there. For example, a quick Google Search will bring you to builders like Apps Bar, which don't cost anything. In general these free app builders do not offer integrations with e-commerce platforms. However, they can be a good option for content based apps.
Outside of JMango and its free counterparts, you can make all kinds of apps with various DIY builders. Within a couple of weeks we will share DIY platforms that can help you make a game, an administrative back-end and more – all with very little coding. You might want to make a retail app right now, but perhaps you want to save the link above for future projects.
Once you've picked the right platform, it's time to…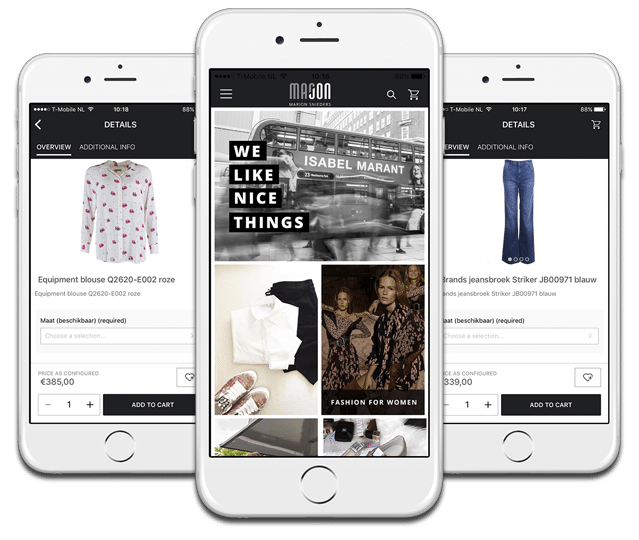 Take a look at your app requirements. Then, take a look at what the low or no-code builder you picked can do. Will you be able to make the native m-commerce app you want using JMango360 (or a free app builder)?
If not, you may need to contact a development team to get an idea of how much it'd cost to make an app from scratch. As a ballpark figure, a regular m-commerce app will cost $15,000-$20,000 – plus maintenance costs ($3,000+/year).
That may sound scary, but if you're a big brand, a few advanced features can pay those costs many times over. However, bear in mind that JMango does add new features as they emerge in m-commerce. Last year, we added a lookbook feature and 1-click checkouts months after large brands started using them – and at no extra cost to our clients.
From this point of view, you may want to avoid paying tens of thousands of dollars for features you can get for free.
Once you've decided whether you need to code an app or make one with JMango360, move on to…
4. Technical Documentation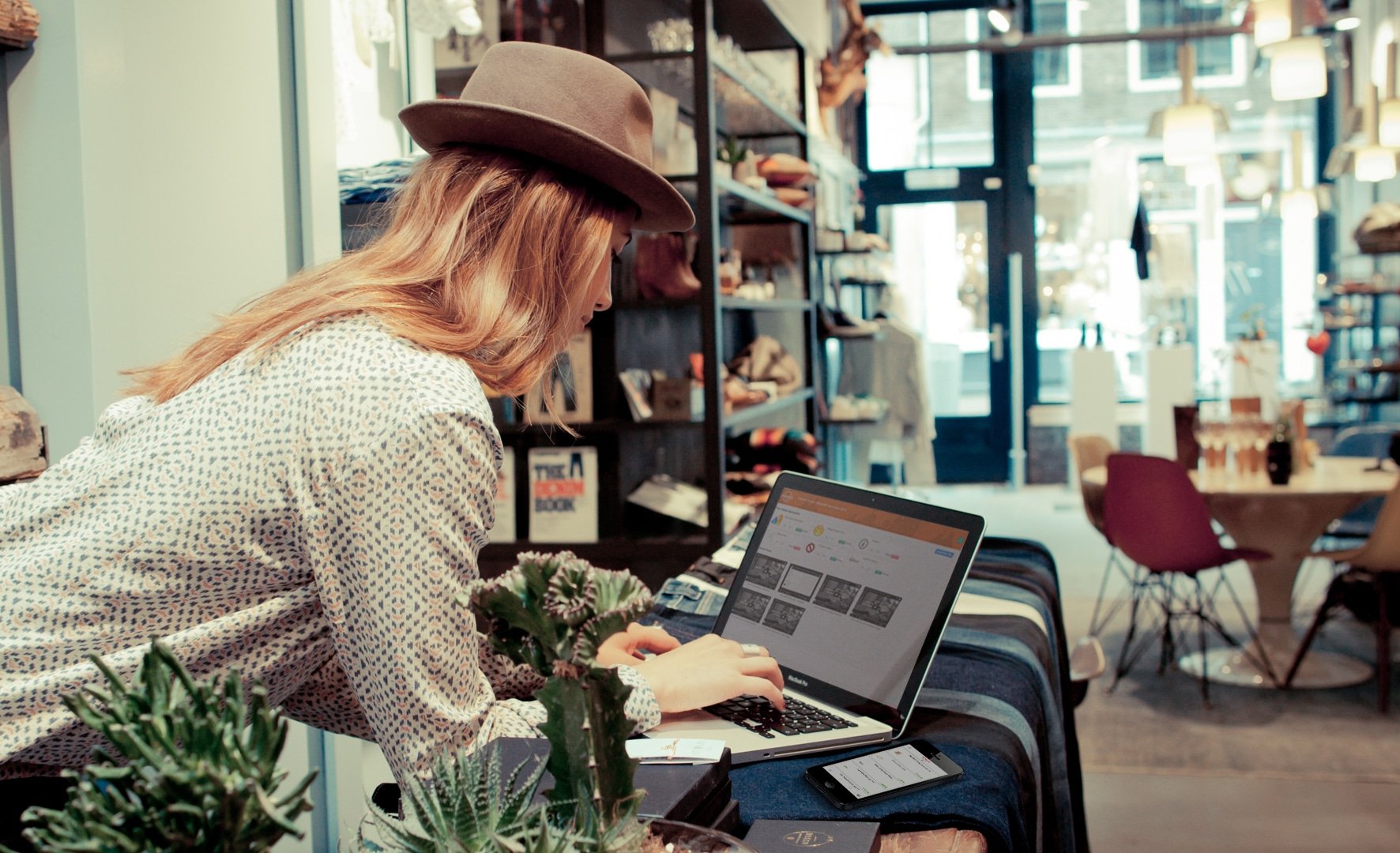 Not long ago, over 50% of all consumers viewed push messages as an annoying distraction. This has caused marketers to use the channel less in an effort to avoid losing users.
The words "technical documentation" sound scary – but put simply, they refer to a specific list of everything your app needs to do.
A simple technical documentation is a list of features, plus a description of the app's intended use, and some visuals to inform the user experience designer and the visual designer for the project.
You don't have to worry too much about this documentation when you're managing an app using a paid builder. For example, with JMango360, you work from retail app templates and get the support you need, real time. This makes it hard to go wrong or make serious mistakes.
If you're hiring developers, though? Be 100% clear and explicit about what you want. If it's not in the technical documentation, the developers may do something completely different from what you want – and they'll be right, too.
Once you're done with this part, move onto…
5. Making and Testing the App

If you're hiring a developer (or a team of coders) to make your app, you can skip this part. If you're using a low-code or no-code builder such as JMango360 the app will be built for you, validated, designed and published in the app stores. This is all included as part of the set-up.
Either way, this is the easier part of the process (if you used our instructions above to plan).
The harder part is testing your app. 82% of users stop using an app within 3 months of downloading it, and one thing that really turns people off is a buggy app. This is why testing is so important; when everything works smoothly, you retain more users (and get more sales).  The testing is included as part of the set-up.
Once all of the above is done, you've got the native app you need.
At this point, you may have one more thing to do.
If you're using your own proprietary code, you'll need to load up all your store content and make sure app orders are synchronized with your back-end. If you're using JMango360, this will happen automatically – so you don't have to think about it.
Either way, add the content, test the app one more time, and – when you're sure everything is working – JMango360 will launch the app for you.
And voila! You have your very own native m-commerce app.
Now, like we said before, we've already made hundreds of brand apps for our clients. You now know how easy it is to manage and maintain the app yourself without the need to involve expensive outside developers. If you want to know more and even see the platform in action, schedule a free demo here. This way, you can see how our award-winning software works while getting valuable insights from a team of seasoned pros.
Launch your app with JMango360 and get support
At JMango360 your mobile success is our responsibility. In just 4 weeks time, we'll design and launch a PWA or native app that reflects your brand and puts your customers first. But adding an app as extra revenue channel is not a 'launch and they will find me' project. That's why we continue where others stop. Our app marketing support team will make your app results their priority. With best practices, templates, full support of experts and monthly app marketing calls you'll be maximizing your app results in no time!
Plan a strategy call to discuss your goals and needs.
Creating your own mobile commerce app is easy Let us show you what your app will look like