The e-commerce juggernaut is ramping-up operations in the Netherlands. Dutch retailers need to raise their game – and fast.
Amazon's Dutch operation made the jump to full-scale e-commerce last month, taking its first registrations from non-booksellers wanting to sell their products to Dutch consumers.
That creates a dilemma for retailers in the Netherlands. Amazon's ability to leverage size, speed, service, massive global supply chain and low-low prices could quickly bite into market share jealously guarded by the likes of Bol.com, Coolblue, and Albert Heijn – not to mention smaller retailers who have invested in their own e-commerce capability.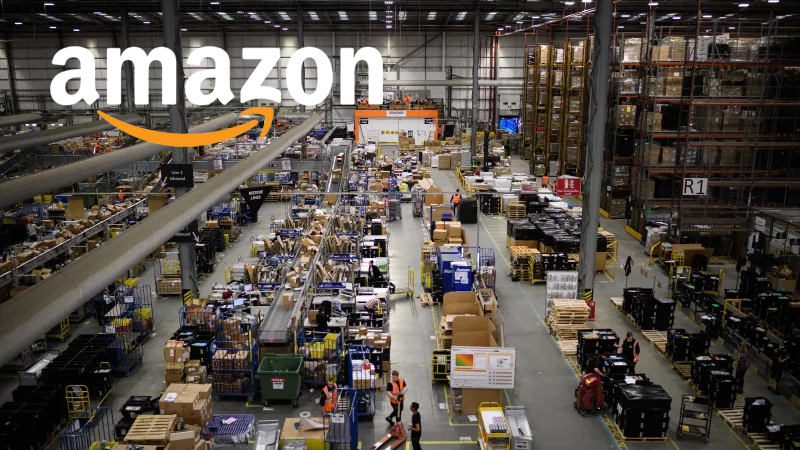 Any manufacturer on the planet can use Amazon's marketplace to sell goods directly to Dutch consumers. 
Big-name marketplaces in the Netherlands like Blokkers will need to re-think how they compete on price, selection and service. 
Smaller retailers will have to consider whether they should stand their ground and continue to go it alone, or sign-up to use Amazon's marketplace infrastructure and surrender to its commissions and fee structure.
Amazon has already taken on bigger markets and won. Its 'fastest and cheapest' positioning, same-day delivery, and free returns have made it the online sales leader in Germany and France. 
The big names are certainly spooked. Bol.com was set to release its annual financials just as Amazon's Dutch expansion was announced. Bol immediately changed its mind – opting to keep the numbers under wraps and avoid giving its new competitor any more insight into its revenues and market share. Meanwhile Coolblue is opening new physical stores and set to hire 1.000 new installation professionals to provide the best possible service to customers.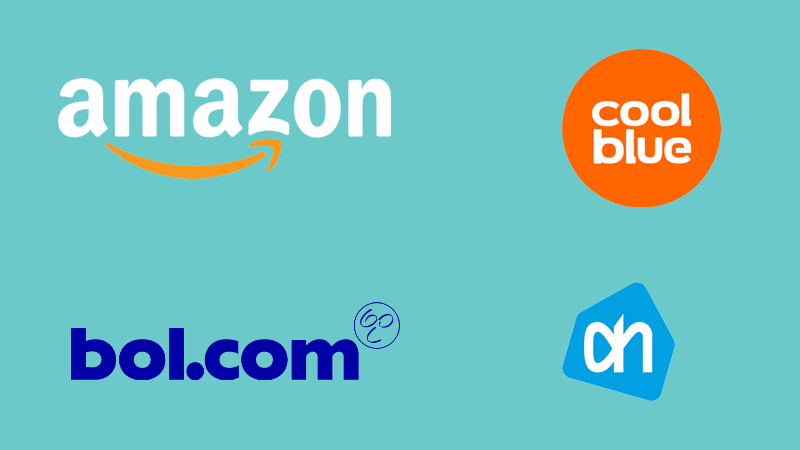 What should Dutch retailers do?
Of course, every market is different, and how well Amazon can deliver on its brand promises in the Netherlands remains unclear. But given its track record, Dutch retailers need to use this interim period to improve how they provide the online shopping experience.
Make product returns easy — and free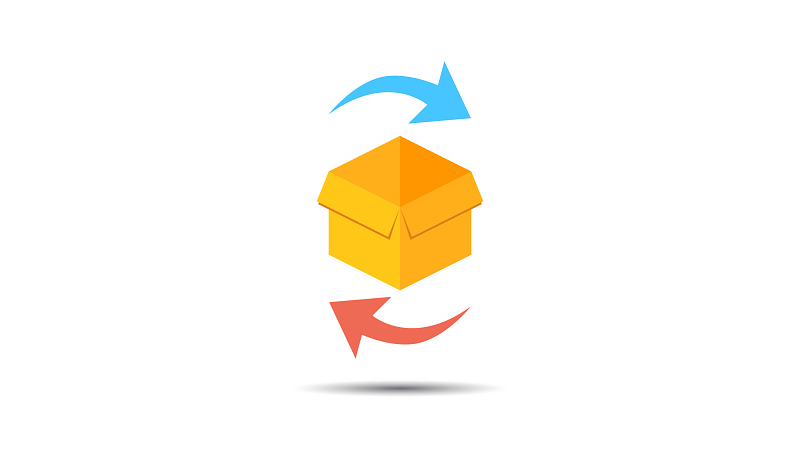 At a minimum that should mean no backtracking on free returns. We have heard that at least one of the big names in Netherlands e-commerce is reconsidering its policy of free, no-hassle returns due to the expense of postage and handling. 
With Amazon arriving I'd argue this is a mistake – a bad idea Dutch retailers should abandon immediately.
Amazon has made free, simple returns a cornerstone of its business. The ability to simply send back something you purchased online for a quick refund de-risks e-commerce for consumers. It means they can shop with complete confidence – even when they can't experience a product physically. It's arguably been one of the significant factors allowing shopping to make the leap from brick and mortar to online.
If you aren't offering free returns already, you must start.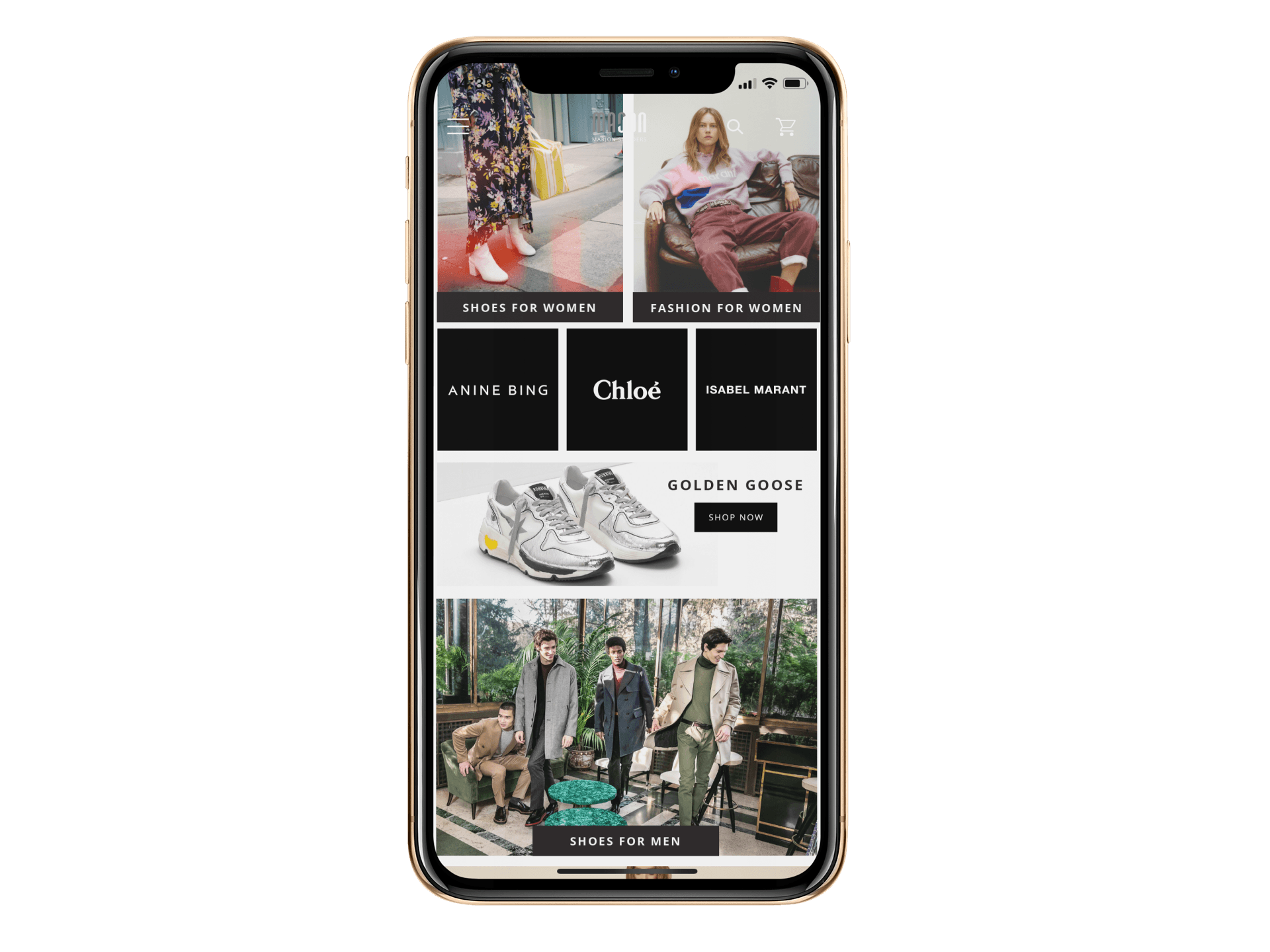 Another area where Amazon excels is in mobile. They've seen the writing on the wall and built an exceptional app experience that makes shopping on smartphones a breeze.
While most won't have Amazon's deep pockets, it's still possible for smaller retailers to fully embrace m-commerce, and offer an exceptional mobile shopping experience.
The first step will be to improve to replace existing mobile web stores. While there are steps you can take to make these better – speeding up page loads, for example, and ensuring that everything on the page can be read without pinching and pulling to zoom in – ultimately the arrival of the world's leading e-commerce marketplace means you need an app.
Apps can take the form of a progressive web app (PWA) or a native app that can take advantage of all the capabilities that operating systems like iOS and Android have to offer.
Retail apps have higher conversion rates – three times higher than mobile webstores, according to Criteo. They optimize checkouts and reduce the time customers spend filling out long, complicated forms by 20 percent or more. 
This leads to more conversions – up to 200 percent more than standard mobile webstore – something worth considering giving stubborn gap between conversions on desktop and smartphone.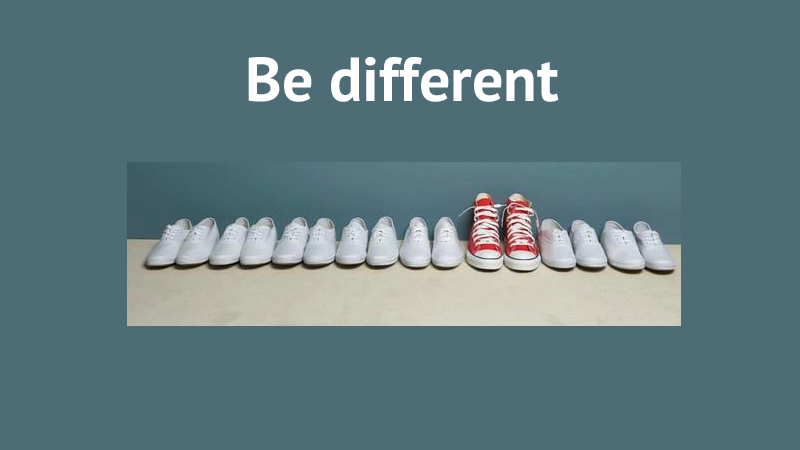 With another mass market e-commerce giant entering the fray, differentiation is going to be key to survival. Because Amazon deliberately makes it hard for shoppers to distinguish one brand from another on its online megastore – turning everything into a commodity under the Amazon brand – smaller Dutch retailers can compete by building a distinctive identity and following. 
Showcase your brand's expertise through product descriptions and advice-based content. Amazon just can't match the authority or expertise that local brands in a defined niche can offer.
At JMango360, we are experts at creating best-in-class m-commerce apps that boost conversion and loyalty. We partner with retailers and e-commerce agencies to improve mobile outcomes.
Ask us how we've helped retailers around the globe use mobile apps to increase sales, strengthen loyalty, and boost conversions. Agencies can use our platform to create their own apps for clients, fine-tune app install marketing strategies, set-up and execute app marketing campaigns, and improve App Store Optimization.
Get in touch if you'd like to explore partnering opportunities or hear more about our app development platform.
Ready to maximize your mobile results? Find out how an app can enhance your business.
Request more information