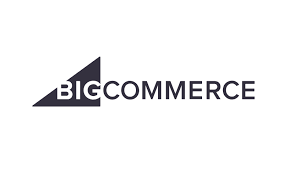 Thank you for meeting us at the IRX in Birmingham, the UK's largest multichannel retail event.
We build and design your App
We do all the heavy lifting for you. 
No hidden costs
A simple monthly fee and a nice discount when you pay a year upfront.
Future Proof
We continuously add new features to keep your app updated and you have full app control through our Platform.
If you are interested in our solution, we give our BigCommerce partners 50% discount from the setup costs. Fill in the form below and we will get in touch with you.
Okay, and what can I expect during this demo?
Together we will make the connection between our platform and your webstore by installing the plugin.
Tada! After the plugin installation you can check out your shopping app in our JMango preview app.
We'll walk you through our platform: i.e. how to send push notifications, change visuals, import products & more!
We are very passionate about m-commerce & shopping apps! We will happily answer any questions you might have.
What I love most about JMango360 is that we launched the App within a week due to the integration with our Magento store. It offers an incredible shopping experience for our customers without investing a lot of time! This resulted in 300% increased mobile sales and 187% uplift in repeat purchases.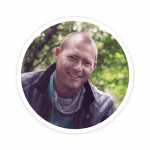 Arno Vink, E-commerce Manager Cruyff Classics & Premium Inc.