Everything your B2B buyers want
and more
B2B customers need self-service e-commerce to streamline their ordering process.
With JMango360's ordering app for B2B and wholesale customers, you'll maximize their convenience. Start driving repeat orders today.




The B2B landscape is changing
Today's B2B buyers are digital savvy, use apps like Uber on a daily basis and expect similar mobile experiences from your B2B business. Give your customers the time-saving independence they need, with a feature-rich and well-designed B2B ordering app — delivered in 30 days or less on our flexible and affordable Open SaaS platform.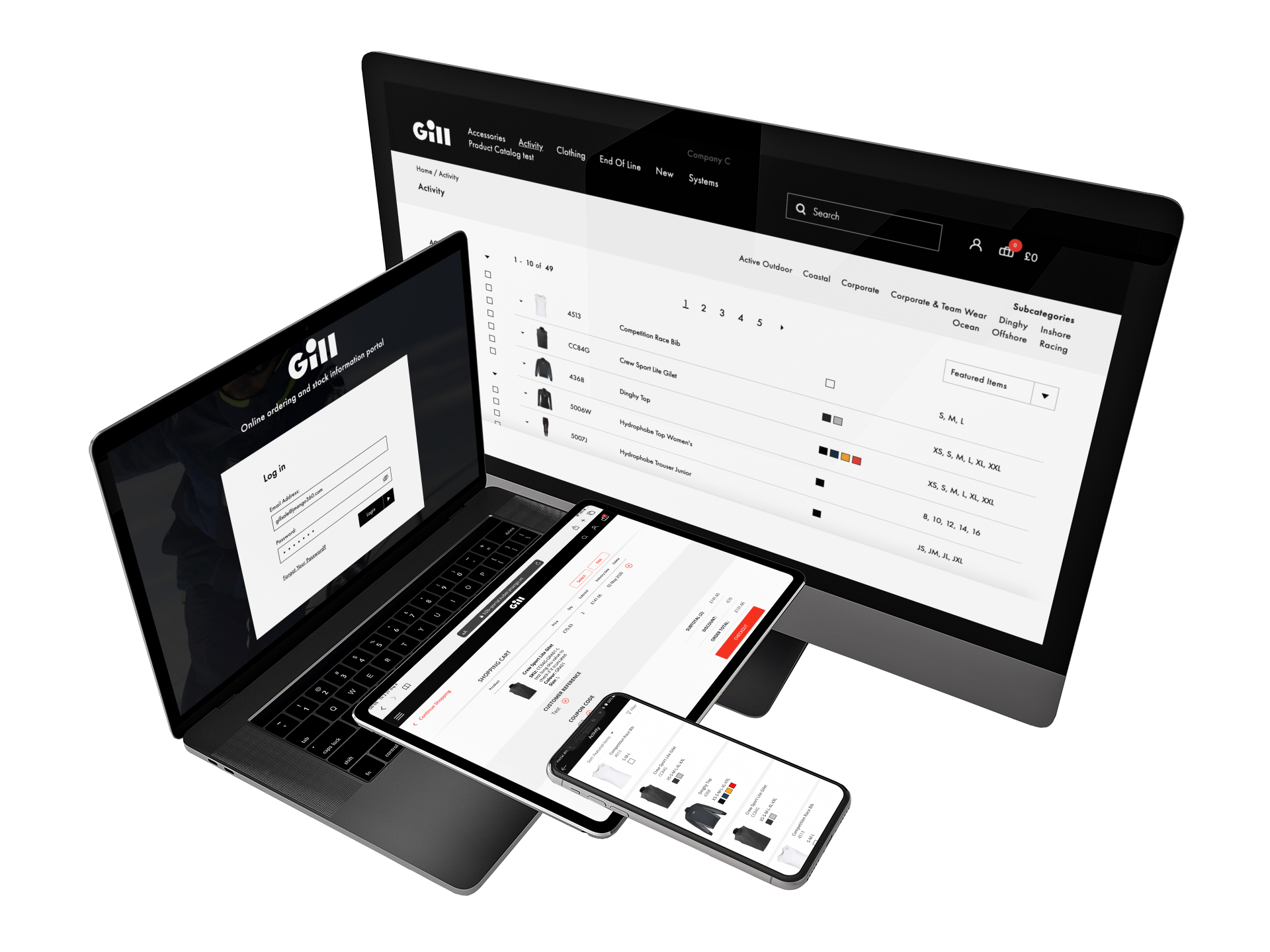 Dedicated B2B app
Developed with B2B in mind
Buying behaviour in B2B is different. Bigger quantities, multiple decision makers, complex credit, contract, and payment terms. Our B2B app solution has you covered.
Custom pricing


Create a bespoke experience




Launch a password-protected app with customer-specific pricing and discounts.
Volume-based ordering
Bigger orders need other flows


B2B buyers will buy bigger quantities, colours and sizes. We've got you covered with volume based ordering options.
B2B payment flow


Payment flow for B2B buyers
Our apps come with a payment flow design for B2B. Think of one-touch payments, multicurrency, post-payment options.
Native & Progressive web app
Enable ordering 'on-the-go'
B2B buyers are either in the store or on the road. Making ordering and paying easy with a PWA or native app will win their loyalty. 
Push messages
Alert buyers about back-in-stock products


Push messages are the most effective way to communicate with mobile buyers, with higher engagement rates than email. 
Repeat ordering
Become a preferred supplier with these features.


Buyers can build shopping lists, add favourites, and view recently purchased items for fast repeat ordering.
Barcode scanner
Re-ordering is just a scan away.
Instead of bouncing around between your site and emails, customers can snap pictures and buy with the barcode scanner.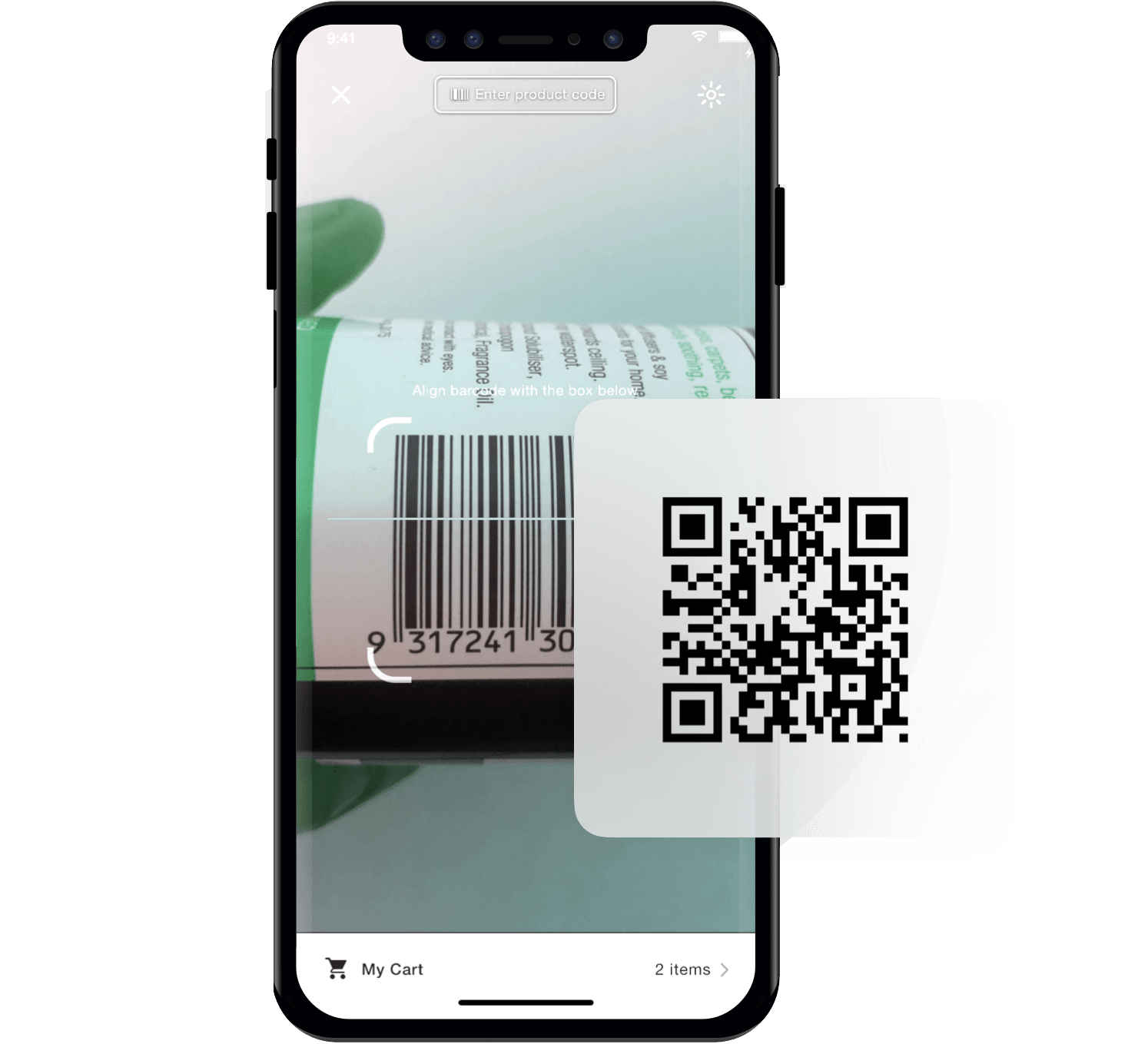 Why we're the best in town.
Grow your brand, not your workload. Say goodbye to costly developers and hello to our easy and flexible SaaS app platform.

Fast & affordable
Up-and-running in 30 days based on a monthly fee, thanks to our flexible Open-SaaS platform.

Premium experience
Apps by JMango360 average 4.8 star reviews. Give your customers a premium experience.

Effortless upkeep
Deep integration with your webstore's backend, so app upkeep is effortless.

Stay in control
Send push messages, view app analytics and make changes easily in our app platform.

Premium support
With our onboarding program we'll make sure your B2B customers will start using the app within weeks.
Today's mobile-first B2B buyers will select or reject you based on how easy you make the ordering process —even when your prices are higher.

1000+ apps launched

4.8 Star app reviews

30+ Trusted partners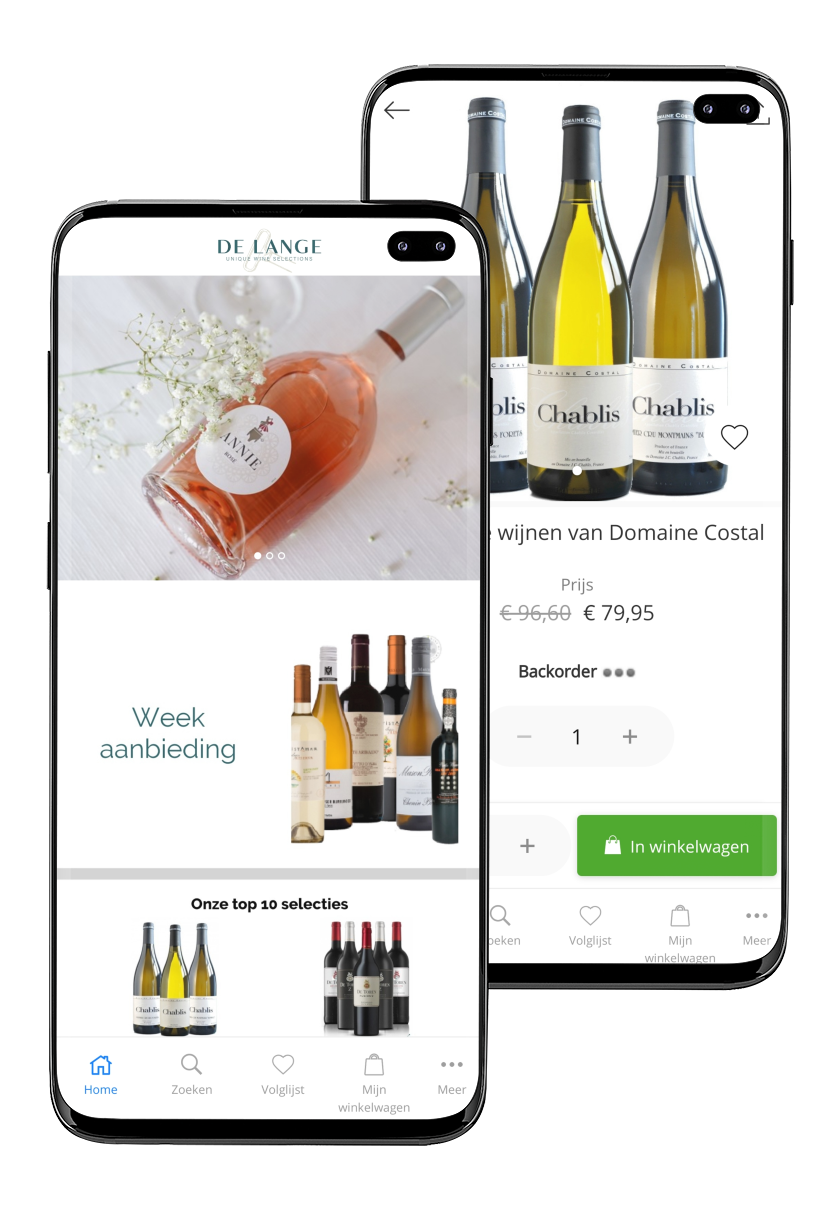 De Lange unique wines
B2B results
"As an entrepreneur I'm focused on simplifying everything for my customers.
After a long day of work, people in the hotel & restaurant business don't want to open up their laptops to order their wines. Currently, 63% of our orders are being placed within the app!
Not only are sales skyrocketing, our customers are super happy with the convenience of ordering and push messages."
Paul Frankhuizen, Owner Unique Wines
Expand your B2B business by partnering with JMang360.
Ready to maximize your mobile results? Find out how an app can enhance your business.
Request more information