About our mission
We're on a mission to enable online retailers of any size to create and optimize their own unique mobile shopping experience. Mobile Apps create chances for online retailers to connect with customers on a deeper level and to become part of their day-to-day lifestyle. With our software-as-a-service (SaaS) solution, we give every retailer access to powerful Shopping Apps that lift customer loyalty and boost conversion.
By seamlessly integrating with the world's leading e-commerce software platforms, we transform online stores into native Mobile Apps that retailers can easily maintain on our do-it-yourself platform. Our award-winning technology combines the 'beauty' and the 'brains': your subscription fee includes constant updates with the latest innovative features, a guarantee that you can offer your customers a best-in-class mobile commerce experience. Both today and tomorrow.






Berry de Kort
Chief Executive Officer
Mr. Berry de Kort serves as Chief Executive Officer at JMango360. Mr. de Kort leads the Board and is responsible for the execution and share- and stakeholder management. Mr. Kort has wealth of experience in international management, corporate finance, governance and business development in regions such as Europe, US and Asia. He served as Director at GE / LM Windpower and CPA at KPMG.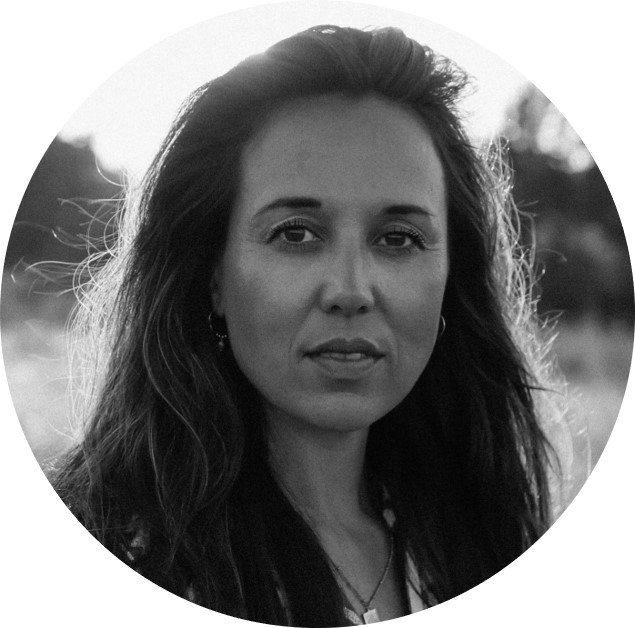 Dewi Wassenaar
Marketing Manager
Dewi is responsible for the App Marketing & Partnerships at JMango360. In addition, Dewi helps brands achieve their growth goals through App Marketing and online campaigns. She graduated from Tilburg University and specialized in Business Communication and Digital Media.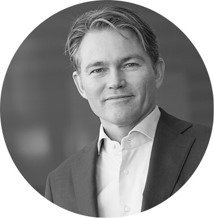 Marco Alewijnse
Chief Commercial Officer
Marco is responsible for the commercial strategy of JMango360. He has a proven track record in sales management in several industries when he was the Sales Director at SAP. Marco has managed mutiple teams and disciplines in large matrix organizations, with a balanced focus on today and tomorrow's business results.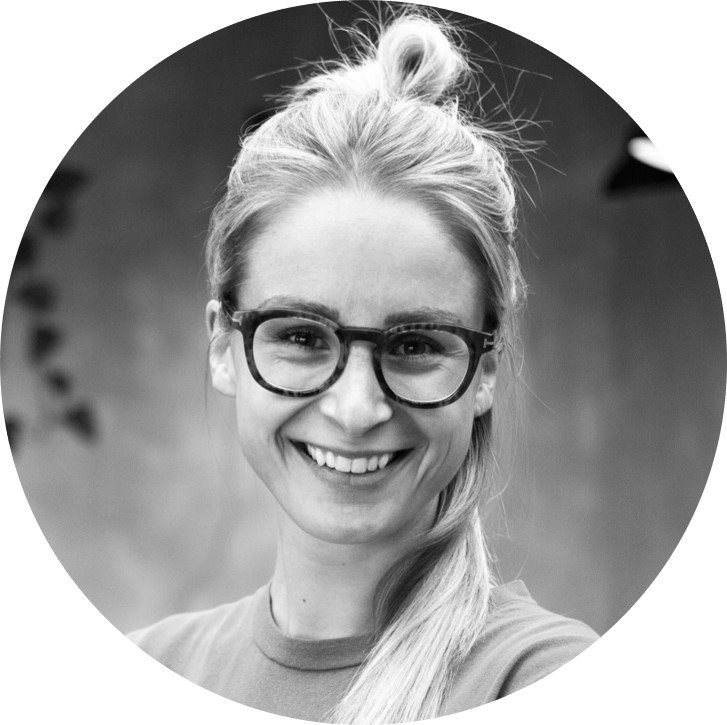 Danielle Keijzer
Customer Succes Manager
At JMang360 Danielle is responsible for Customer Success, in short; making sure that our customers are happy and successful. She has a background in management consultancy and had the opportunity to experience many different (corporate) companies in varies locations. You can contact Danielle for anything which is not Support, Finance or Sales.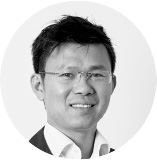 Duc Ngo
Founder & Chief Tech Officer
Duc Ngo has over 15 years of experience in technology, having held leadership positions at companies including Deloitte, B-Site and SASme. Duc planted the first JMango360 seed, with a view to make it easy to develop Apps across multiple mobile operating systems. Duc joined the newly formed company and became JMango360's CTO.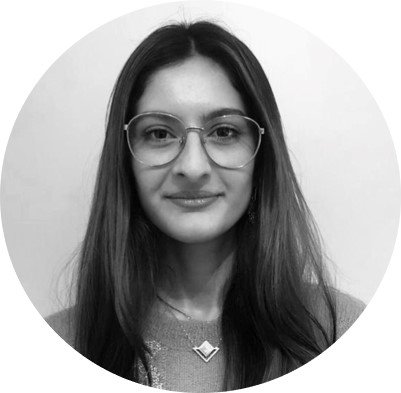 Elmira Ghanbarzadeh
Support Manager
In January Elmira started at JMango360 as a Support Manager. She deals with the entire process after the sales until the publication of an App. In addition, customers can always contact her with questions about their app.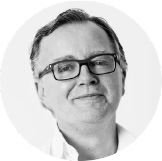 Maarten Schuiling
Chief Product Officer
Maarten's experience as internet entrepreneur brings a vast amount of industry experience to JMango360. Maarten's innovative thinking allows for quick development cycles while delivering the best possible outcome for your business. As our CPO, Maarten is now primarily responsible for developing an outstanding product.
Ready to join the crew?
Join our team in Amsterdam, Hanoi or Melbourne to help reshape the mobile commerce app industry.
JMango Operations B.V.
Barbara Strozzilaan 201
1083 HN Amsterdam
The Netherlands
Amsterdam Chamber of Commerce: 53118197
VAT No. NL850754197B01